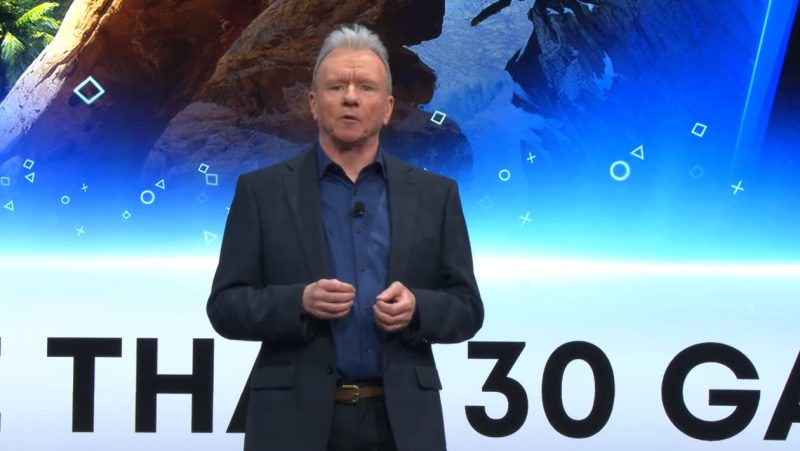 During Sony's CES 2023 on Wednesday evening, PlayStation head Jim Ryan revealed that the PS5 has crossed more than 30 million consoles sold globally as of December 2022.
In fact, this last December was "the biggest month ever for PS5 console sales," Ryan said in his presentation before dropping that 30 million consoles had now been sold.
Ryan credited an increase in manufacturing towards the end of the year, as Sony navigated "unprecedented demands," for the console, Ryan said.
We found out that the PS5 had hit 25 million units sold in November of last year, which means it managed to sell more than another 5 million units across the whole 2022 holiday season.
It's impressive to say the least, though what'll be more impressive is if the rest of Jim Ryan's presentation ends up being true.
Ryan went on to say that "everyone who wants a PS5 should have a much easier time finding one at retailers globally, starting from this point forward."
If that happens, then that'll be the real holiday miracle those who've waited for a PS5 will take from 2022.
Source – [Sony]