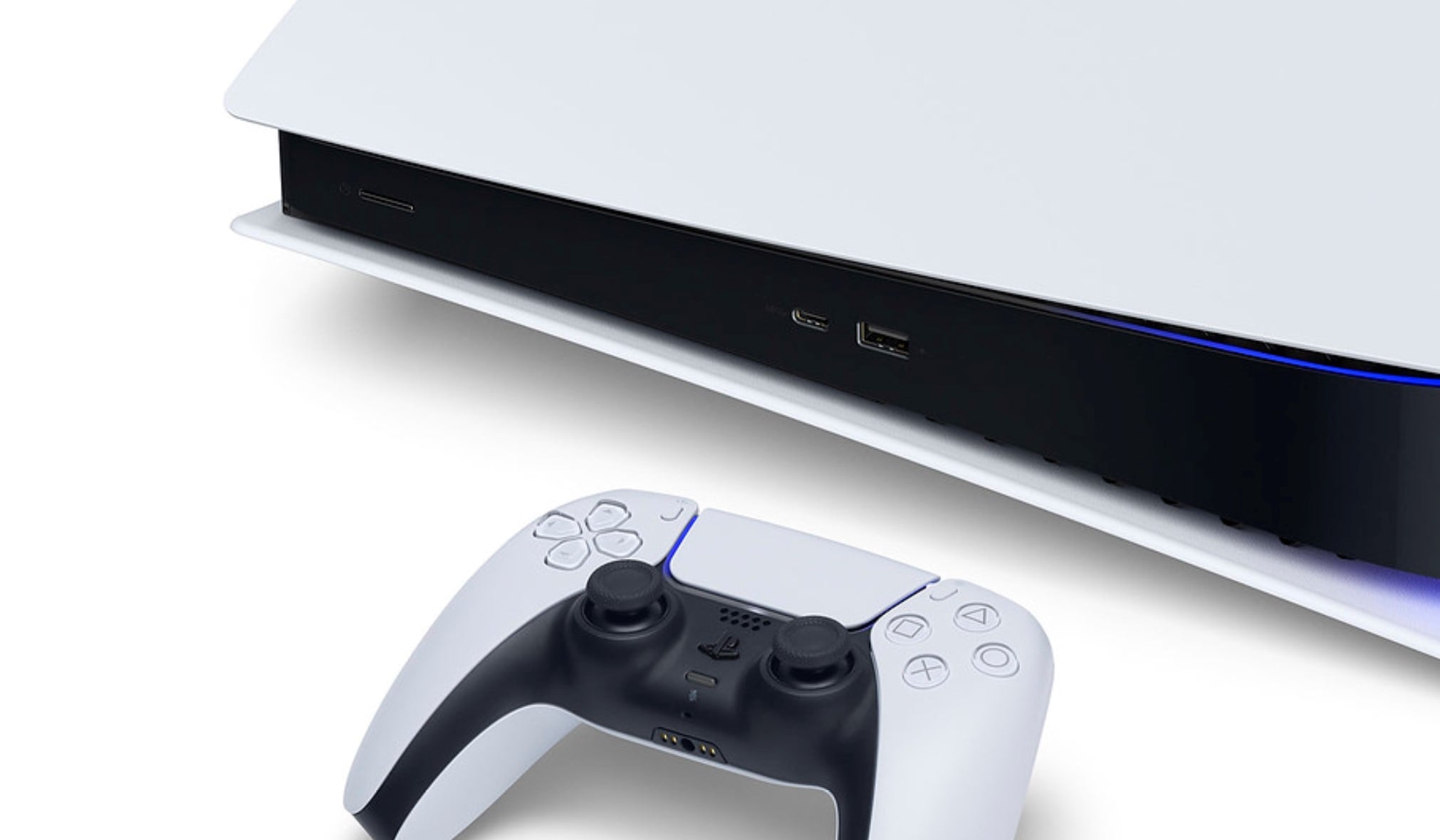 Sony is launching the PS5 in the UK and Europe later this week, but despite the fact the console isn't out here yet, it still didn't stop PS5 games from accounting for nearly 19% of all titles sold in the UK last week.
Related Content: Sony PlayStation 5 – The Full Hardware Review
PS5 Games Are Selling Pretty Well Despite The Console Not Being Out
That's according to UK journalist Christopher Dring, who posted the following to Twitter
PS5 games accounted for almost 19% of all games sold in the UK last week… despite the console not being available yet.
That's physical sales, obviously, as Chart-Track does not take into account digital copies sold for titles for its weekly roundup.
Sony launched the PS5 in the US and Japan last week, so it'll be interesting to see what games sold well for the new console. This time next we we'll have a good idea of how well the launch games performed in the UK at least, so stay tuned for that.
[Source – Christopher Dring on Twitter]