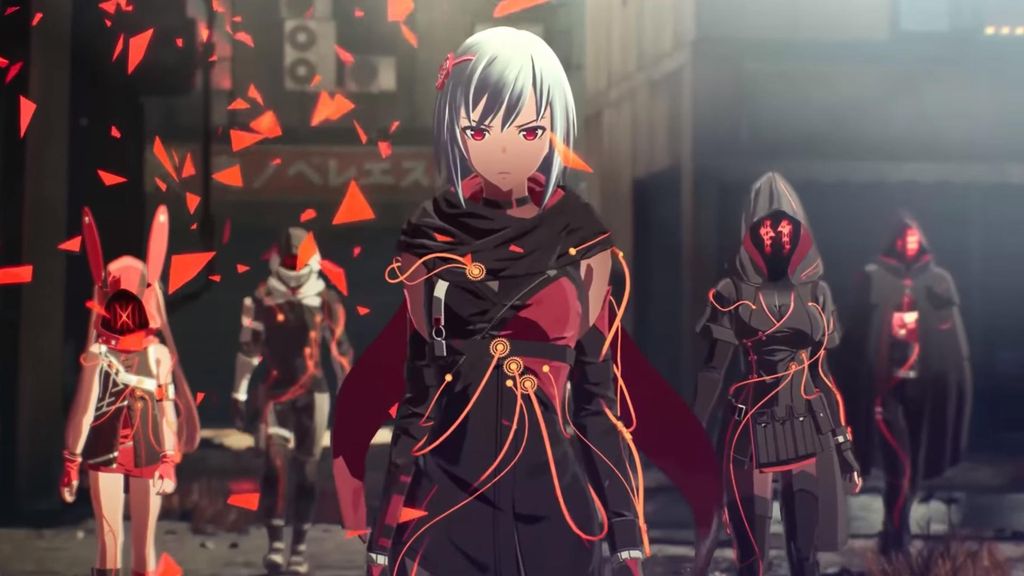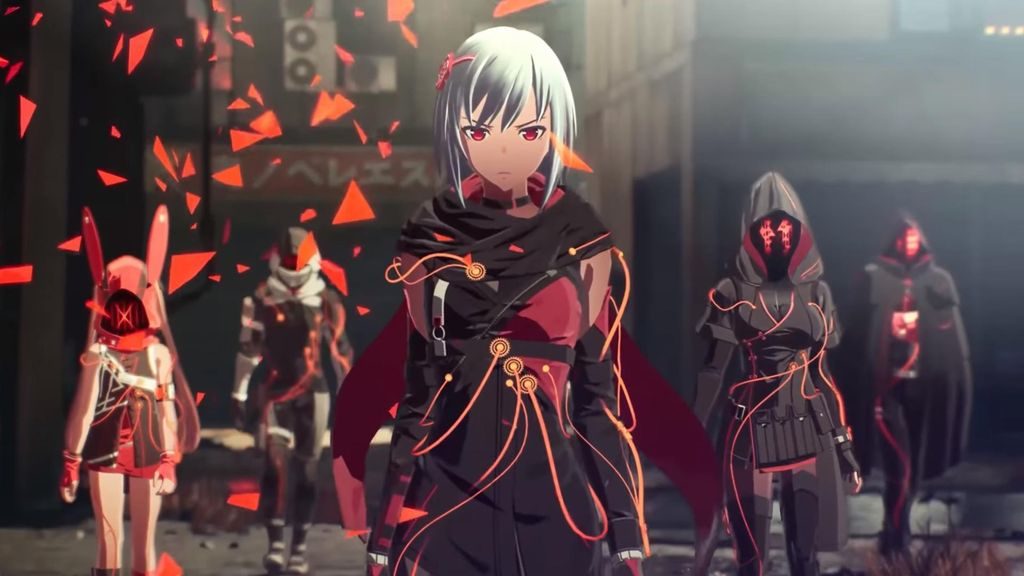 The Gamescom pre-show opened with a fresh look at Scarlet Nexus, with a new trailer that focuses on the gameplay for this upcoming JRPG.
The trailer gives us a peak at the abilities, some interesting enemy design, and a pretty awesome synth soundtrack. Smart Delivery for the Xbox versions is teased at the end of trailer, perhaps pointing towards a free upgrade for PS4 players moving onto PS5.
You can check out the latest trailer for Bandai Namco's Scarlet Nexus below:
Gamescom Opening Night Live had a number of announcements and showcases in addition to this. You can catch up on all the announcements from the show here. If you would like to rewatch Gamescom Opening Night Live, you can do that right here.
Scarlet Nexus is set to release on both PS4 and PS5 in 2021.