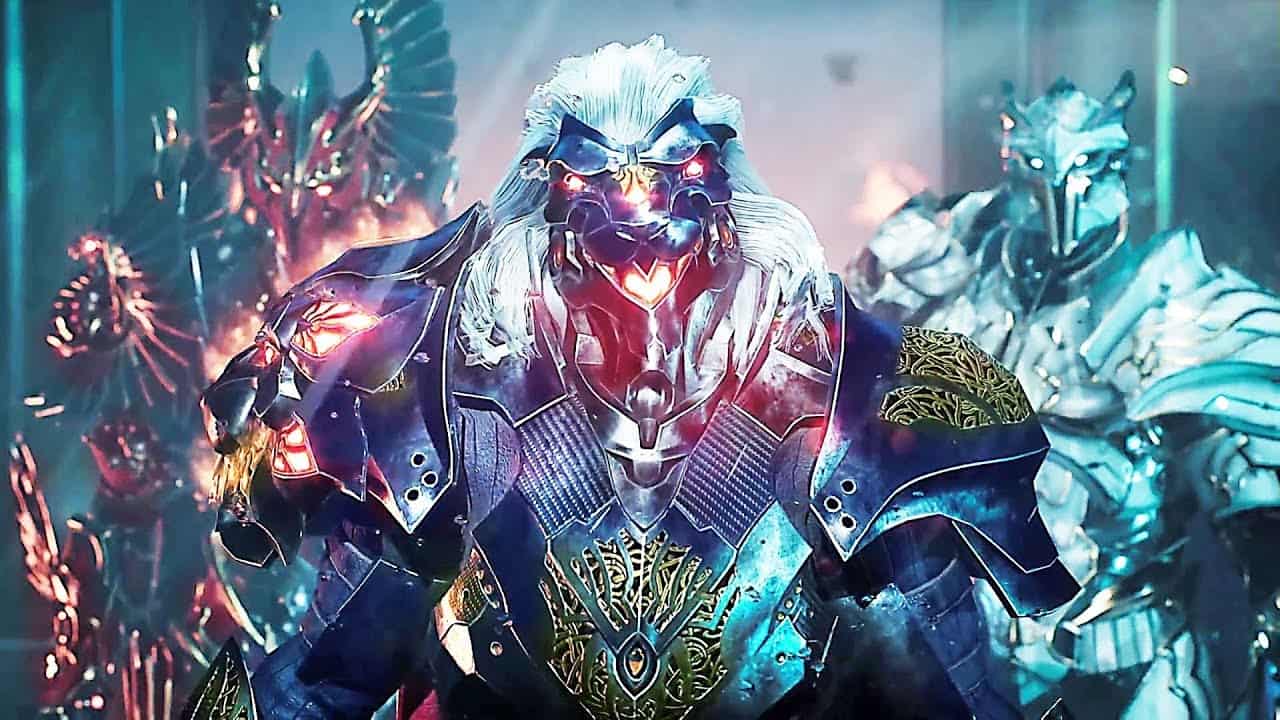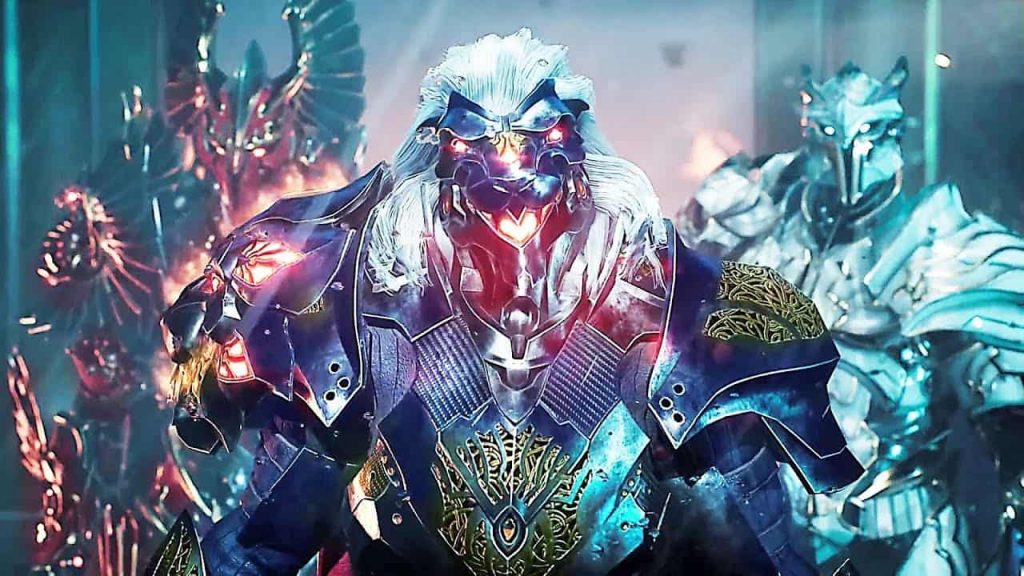 Godfall, the highly anticipated PS5 launch title from developer Counterplay Games, has been blown wide open in the latest issue of OPM UK, revealing a bunch of tantalising details on the loot-slasher.
New Godfall PS5 Details Revealed
One of the most interesting details to spill from the pages of the magazine is the fact Godfall will look and run brilliantly thanks to ray-tracing effects and minimal loading times. Then there's 3D audio to consider, which means you'll be able to discern the footsteps of your enemy as they sneak up behind you.
Godfall sounds like an intriguing mash-up of many popular titles, including Dark Souls and Destiny. Specifically, the melee combat doffs its cap to From Software's acclaimed and brutal dungeon crawler series, while members of the development team have previously cut their teeth on Bungie's loot-shooter sequel.
There's also some chatter about Monster Hunter World, with the team having referenced Capcom's beast-hunting adventure game in regards to Godfall's gameplay.
Elsewhere, the bosses in the game has been designed with multiple opponents in mind, so that even if you're teaming up with a mate, your enemy will be able to counter your attacks.
Godfall also sets players up with a class at the start of the game, which is based on the type of armour that you pick for your character. There's three types of armour to pick from, but it is believed more will be unlocked in-game.
Godfall was announced during The Game Awards 2019, and is due for release this holiday season for PS5 and PC. The game's developer has previously said that it will take full advantage of the console's SSD, allowing for ultra-fast load times.
Sony has confirmed that the PS5 will launch in holiday 2020, and a delay is not expected despite the disruption caused by the COVID-19 outbreak.
Stay tuned to PSU.com for more details on Godfall as they become available to us.
Source: OPM UK Issue 174 (May 2020)