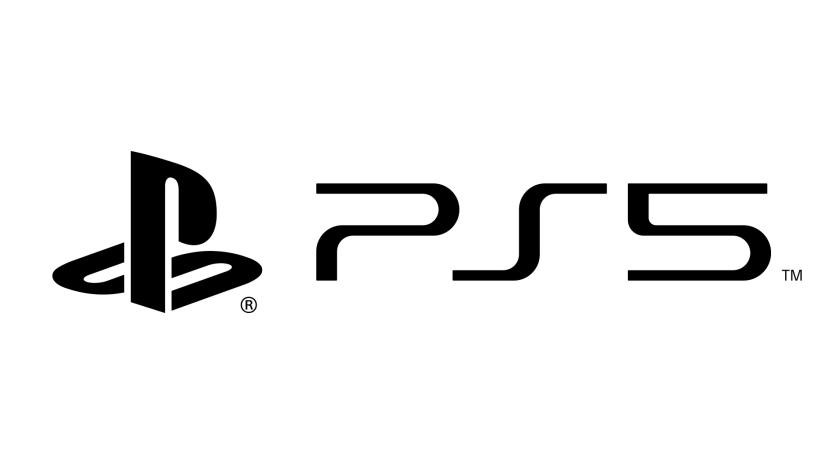 Bloomberg reports that a shortage in components has bumped the manufacturing cost of the PlayStation 5 to around $450 per unit.
PS5 Scarce Components Bump Up Production Costs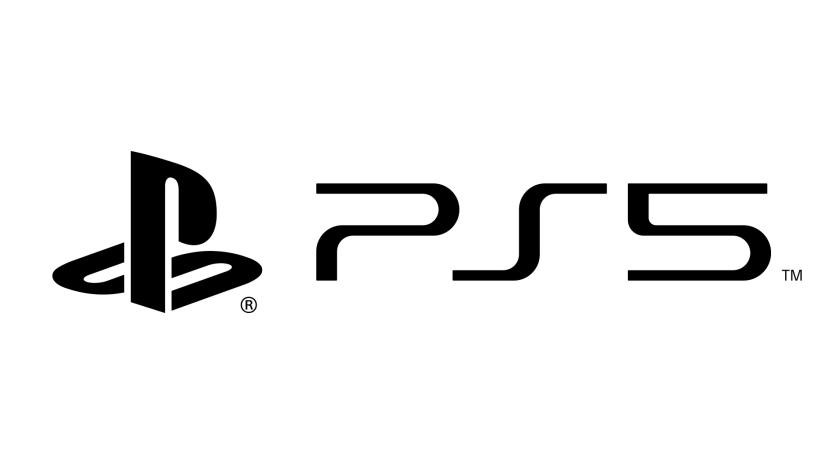 Sony traditionally finalises the price of a new console around February of the launch year, with mass production ramping up in the spring. However, with PS5, the hardware manufacturer is reporting adopting a wait-and-see approach.
For comparison, the PS4 came out in November 2013 and retailed for $399, with a manufacturing cost of around $381. Assuming the gross margin for PS5 is the same, it will cost at least $470.
Related Content – How Much Will PS5 Cost
The Bloomberg report goes on to say that Sony's biggest problem facing PS5 right now is obtaining a reliable supply of DRAM and NAND flash memory, which are both in high demand. In addition, some folk at Sony Interactive Entertainment feels that the PS5 should be sold at a loss if it's to match the price of the Xbox Series X, given that it would make its money via software sales and online services.
The site claims that while a majority of the PS5 components have been secured, including the "unusually expensive" cooling system to "make sure heat dissipation from the powerful chips housed inside the console isn't an issue," some features planned for a new mirror-less camera have been scrapped due to DRAM supply issues.
Finally, according to "people within the PlayStation business," a key element in the PS5 pricing strategy is to first see what Microsoft's plans are for its own next-generation console.
The PS5 will be released during holiday 2020 alongside the Xbox Series X. The console has yet to see a full reveal, but if we're to believe recent murmurs, the system will be unveiled later this month.
Stay tuned to PSU.com for more PS5 news as it becomes available.
Source: Gematsu