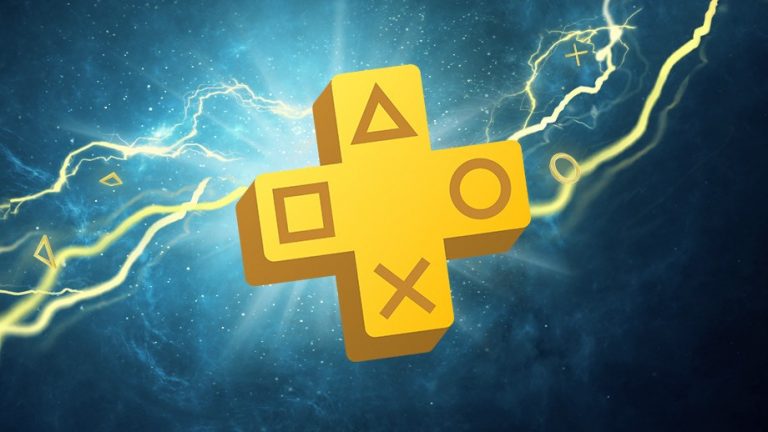 We're counting down the days until the PS5 launch, and like a perfectly timed riposte comes a rather satisfying deal on PlayStation Plus 12 month membership. News of the deal comes from Digital Foundry's ever helpful @DealsFoundry twitter account.
Anyone needing to re-up on their membership ought to take advantage. Setting up your new PS5 will be far easier knowing your cloud saves will be easily accessible, plus you'll have access to the all new PlayStation Plus Collection. An instant library of some of the best games the PS4 has to offer to go with your new PS5 launch day pickups.
Even for those of you who are not coming close to your membership expiration should take a look as well, since the memberships do stack on top of another. This means you can set yourself up for the first few years of the PS5's tenure, and ready for whatever bonuses PS Plus will have in store. Act fast, as we don't know how long this deal will be around.
Source: [Digital Foundry Deals]