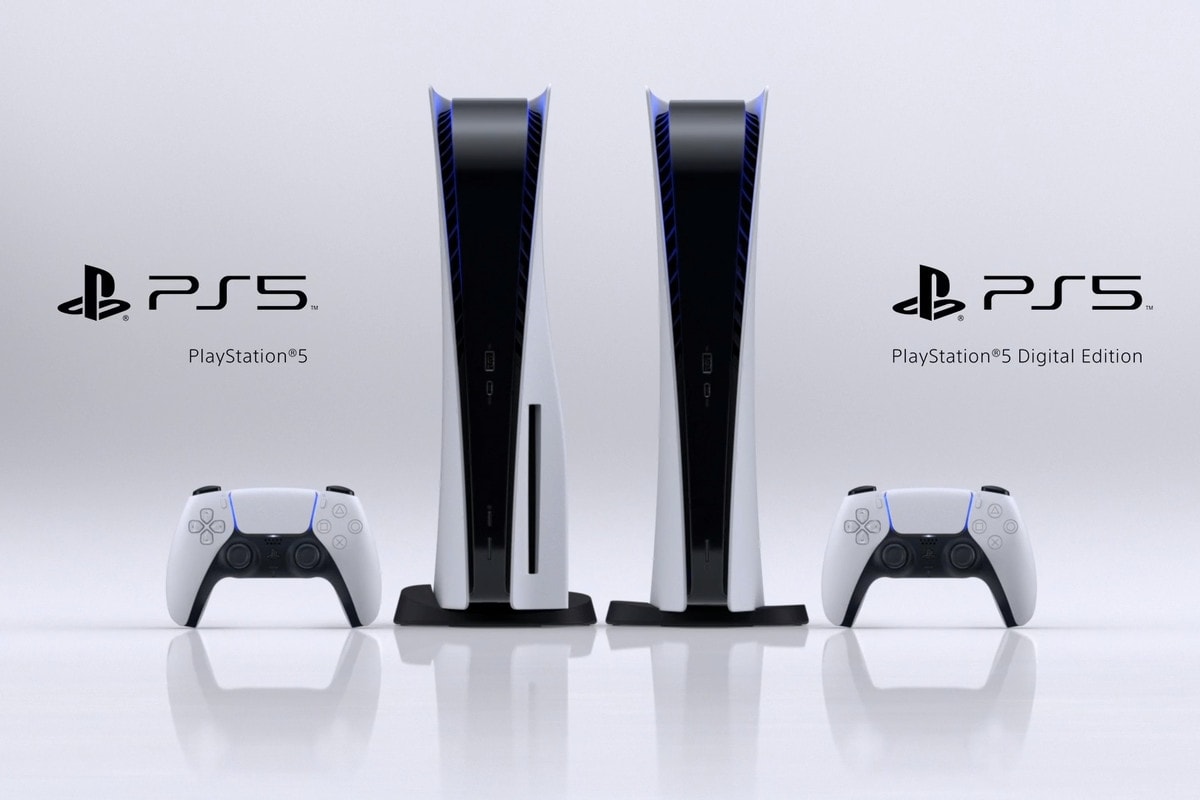 Eric Lempel has revealed in a new interview with Geoff Keighley that Sony will inform us about pre-orders ahead of time and that they won't happen with "a minute's notice".
This statement came during a showcase of the new DualSense Controller and also after a number of rumours swirled earlier this week that pre-orders for the console were going to go live.
The full statement during the interview is as follows:
"We'll let you know when pre-order will happen. It's not going to happen with a minute's notice. At some point, we'll let you know when you can pre-order PlayStation 5."
This is positive news and it seems like we will get a date from Sony when pre-orders will become available from, rather than them dropping out of nowhere.
You can watch the bit of the interview focused on pre-orders below:
You can rewatch the entire show here and also read what Geoff thought about the controller. Geoff has also given us the first size comparison between the DualSense and the DualShock 4.
The PS5 releases this Holiday.