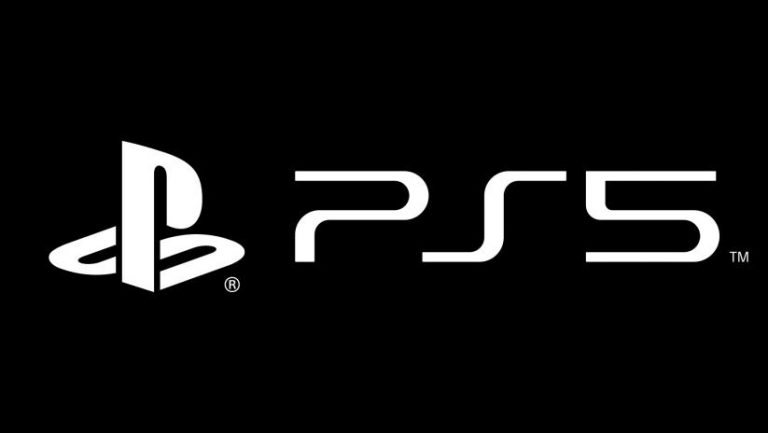 Will there be a PS5 Pro? What is the PS5 Pro release date? How much will PlayStation 5 Pro cost? What is PS5 Pro release date? What Is The PS5 Pro Spec? What Is the PlayStation 5 cost? What PS5 Pro games will there be? Despite the fact that the PS5 still hasn't released yet (its holiday 2020 release window remains in place as of right now), a great many folks are starting to ask these questions. Of course, such queries make sense, not least because of our experience with the current generation where Sony implemented a mid-gen refresh with the more powerful PS4 Pro console, alongside the base PS4 system.
As a result we've conjured this handy little guide to speculate on what Sony might do with PS5 Pro and which will keep you up to date on the PS5 Pro release date, PS5 price, PS5 spec and much more.
Will There Be A PS5 Pro?
Absolutely yes. Originally rumoured to release alongside the recently unveiled PlayStation 5, it seems extremely likely that as with the PS4 Pro, that there will indeed be a PS5 Pro console that will provide a superior specification and updated form factor compared to the base PS5 console. Simply put, in order to stay competitive from a performance standpoint, a PS5 Pro console for Sony is guaranteed in order to achieve this – not least because Sony's main competitor in Microsoft is assuredly going to be doing the exact same thing.
What Is The PS5 Pro Release Date?
When the base PS4 launched back in November 2013, the supercharged PS4 Pro would release three years later in November 2016, boasting a superior spec to the original machine. If we use the same sort of timeframe as a guide, then a PS5 Pro release date sometime around holiday 2023 (I know, that seems ages away), would be a safe bet.
What Will The PS5 Pro Price Be?
Likely to be driven entirely by the PS5 Pro spec, the PS5 Pro price will nonetheless have to be competitive. Assuming that the aforementioned holiday 2023 release window holds true, it would be quite reasonable to expect that the base PS5 will be less expensive by that point, thanks to cheaper components and improved manufacturing practices. As such, it's not out of the realm of possibility that the PS5 Pro price could be almost exactly what the base PS5 price is when it releases later this year – something that holds precedence given how the PS4 Pro would launch at the same price did that the PS4 did three years earlier.
What Will The PS5 Pro Spec Be?
The PS5 Pro spec will be entirely driven by the industry standards in late 2023 (or whenever the PS5 Pro release date ends up being). While you can expect all the usual things such as an upgraded AMD CPU and GPU (Sony will want to stick with AMD to ensure full compatibility with existing PS5 titles), it's highly likely that the architecture of the PS5 Pro will be built to take advantage of whatever emergent tech is prominent at that time, much like how PS5 is designed to provide high quality ray tracing, 8K resolution and sophisticated 3D audio, for example.
What PS5 Pro Games Will There Be?
Even though the PS5 Pro will boast a much more powerful system architecture than the standard PS5, it likely won't have any titles that cannot be played on the standard PS5 console. The reason for this is that it would make little sense for Sony to forcefully fragment its user base in this way. Again, we would expect a similar situation to what we have now with the PS4 and PS4 Pro systems to unfold whereby they both play exactly the same games, but the latter boasts performance improvements over the former.
We hope you found this bit of speculation useful, if not fun. Keep this page bookmarked and we'll be sure to update it with all the latest PS5 Pro release date, price and technical specification information as soon as it appears.