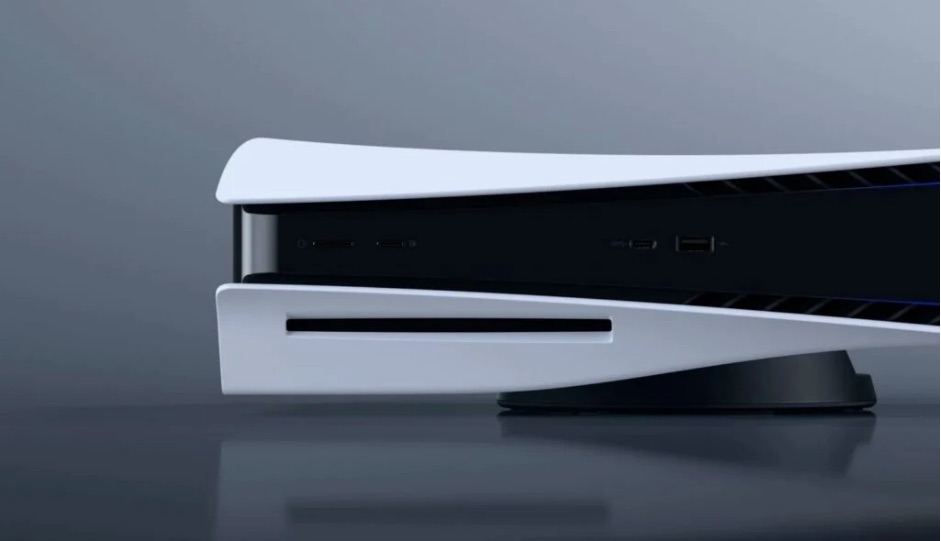 Sony's as-yet unannounced PS5 Pro will offer significant improvements in terms of performance and specs over the standard version of the console, according to reports posted by RedGamingTech.
The report also claims that the PS5 Pro will launch by 2024, although Sony hasn't announced anything about the new console yet so take this info with a pinch of salt. In terms of performance, it will reportedly offer a better experience for PSVR titles, while ray tracing will deliver 2.5x the punch that the vanilla version achieves.
Elsewhere, PS5 Pro is also reportedly set to utilise TSMC's 5nm process, which is used by Zen 4 cores and is designed for high-performance computing. A separate source also claims that TSMC's 4nm process will be employed for the console instead.
The report about a 2024 release matches a previous rumor about PS5 Pro, which pegged the console for a late 2024 launch.
Related Content – Sony PS5 Complete Guide – Everything Explained On PlayStation 5 For New Users
Sony hasn't even announced the PS5 Pro yet, but given the company's history, it's very likely to happen in the next couple of years.