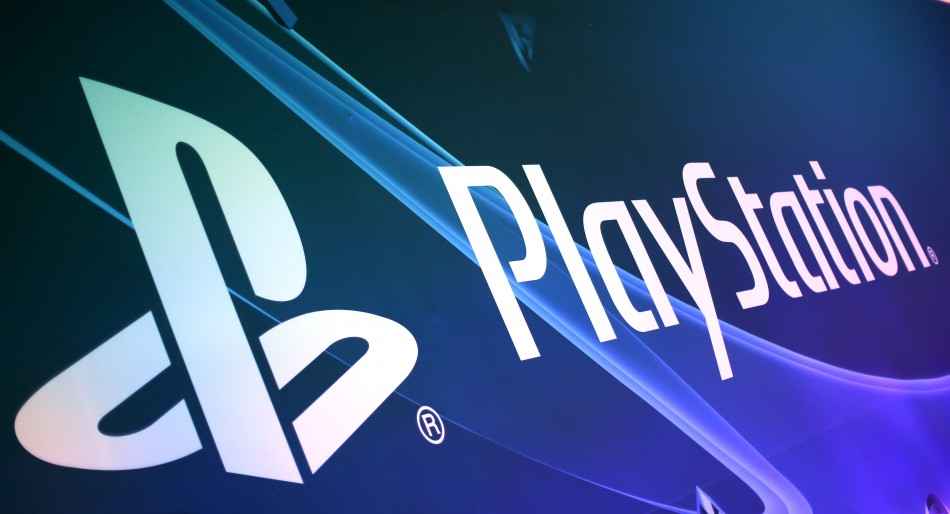 Seems like full production of the PS5 might not be too far away. The Taiwan Semiconductor Manufacturing Company has started high volume production of chips using the 7nm process technology.
These chips adopt the 7nm (CLN7FF) process technology which is likely going to power the PS5. The fact that these chips are now being created in 'high volume' suggests that they've got big buyer ready to snap them up!
PS5 Development Gets a Boost
There's further clues that these are the chips being used for PS5. In a financial conference call, President of TMCS C. C. Wei mentions "gaming":
"More than 50 products tape-outs has been planned by end of this year from applications across mobile, server CPU, network processor, gaming, GPU, PGA, cryptocurrency, automotive and AI. Our 7nm is already in volume production."
It's likely that Sony will use the next iteration of the AMD Accelerated Processing Unit (APU) that is currently in the PS4. This may well be AMD's next generation of graphics chips called Navi, and it's rumoured that the PS4 CPU will be powered by AMD's Zen 2.
Both AMD's next-gen CPU and GPU need these 7nm chips. Once they land, it's all systems go for PS5. And with chip production now ramping up to high volume, it seems that the job of putting the parts of the PS5 together ready for release is not too far away.
The PS5 specs were allegedly leaked earlier this month, and it's rumored that development kits are now in the hands of the PS4 game makers.Other rumors suggest that PS5 may be backwards compatible with PS4 games, and a release date will be no sooner than 2020.
Source: Anandtech