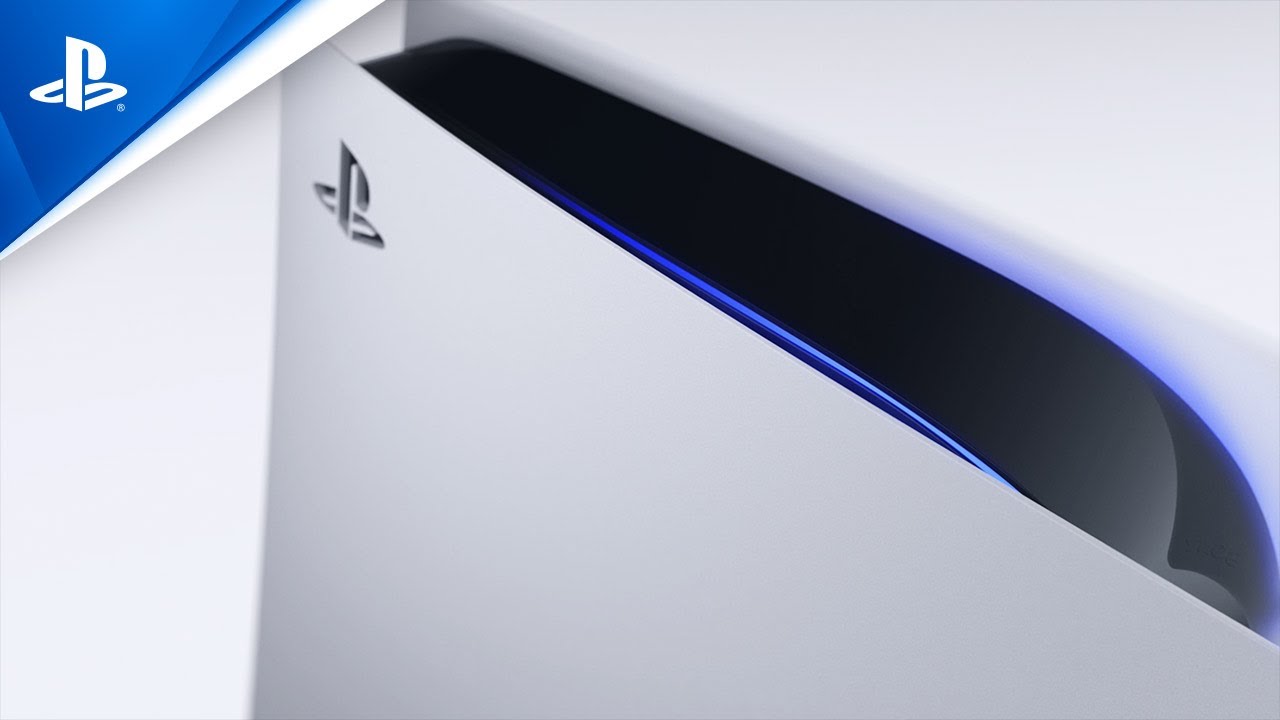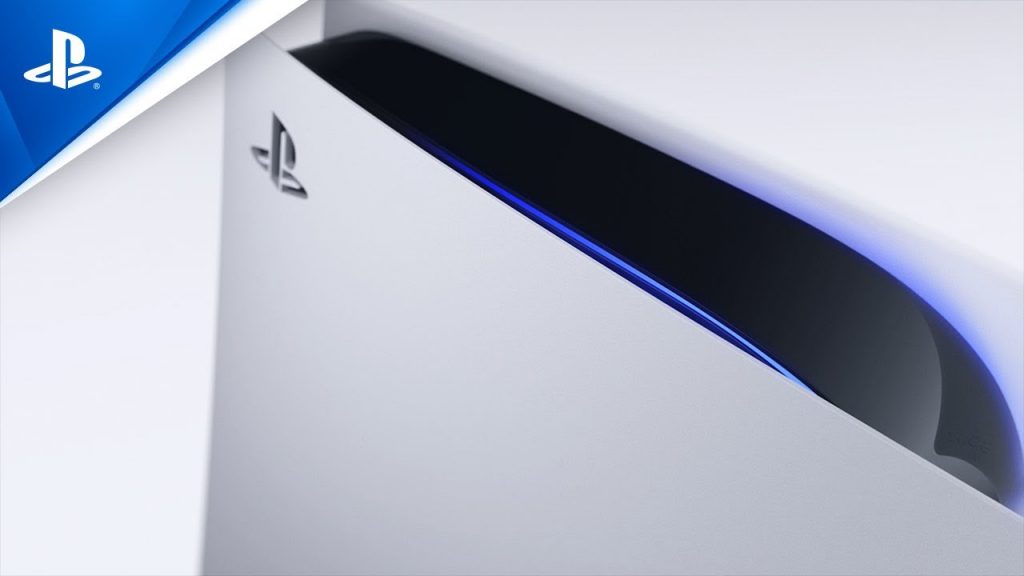 Sony is poised to announce the PS5 release date and price at any point now, and the format holder appears to be gearing up for a major promotional drive as banners for the console have been spotted at an EB Games store in Australia.
PS5 Banners Spotted At EB Games, Promotion Kicking Off
The banners were spotted by Twitter user and Melbourne resident, Daniel Barker, and we've embedded the tweet below for you to see.
[Tweet Deleted]
It's been a pretty busy week regarding next-generation consoles, at least if you're a Microsoft console owner. We not only got the announcement of the Xbox Series S, but also a full release date and price for the Xbox Series X, too.
Sony had been rumored to drop PS5 preorders on September 9, which would have tied in with the 25th anniversary of the US release of the PSOne way back in 1995. That didn't happen, and it's still keeping quiet on a release date and price.
However, it surely can't keep its cards close to its chest for much longer, so we reckon next week is going to be a big one, folks. That is, unless they surprise us all with an announcement today…
[Source – Daniel Barker on Twitter via Reddit]