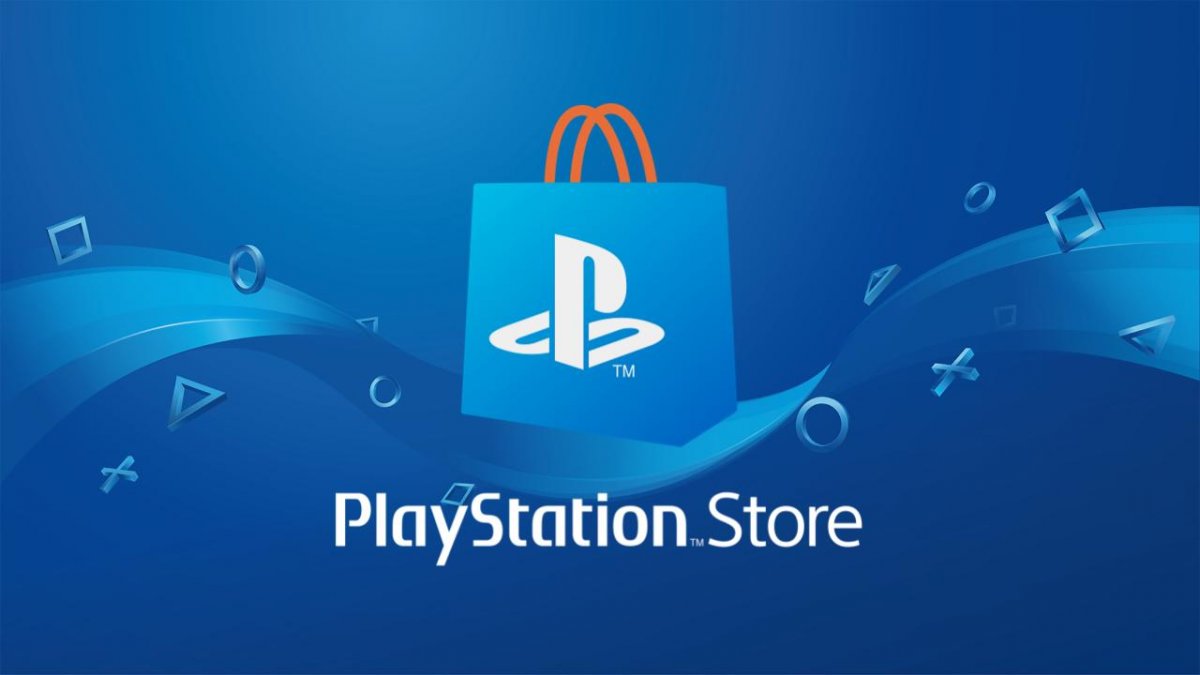 PS5 & PS4 New Releases – Another week is here, which means another week of PS5 and PS4 games releasing! Click here to see what just came out incase you missed it.
PS5 & PS4 New Releases – New PS5 & PS4 Games Releasing This Week (July 12-18)
Where The Heart Leads – July 13, 2021 (PS5, PS4)
Where the Heart Is. A narrative adventure game about family. Finding home… can take a lifetime.
Little Witch Academia: VR Broom Racing – July 15, (PS4)
Soar through the skies, hunt for ghosts, and become the best witch racer in the world! Enroll at the prestigious Luna Nova Witchcraft Academy and compete with your fellow student witches to win the prestigious Stella Cup.
Streets Of Rage 4 Mr. X Nightmare DLC – July 15, 2021 (PS4, PS5)
The new DLC includes a new survival mode and will cause $.7.99 on PS4 on launch. Check here for more details.
Lost At Sea – July 15, 2021 (PS5)
Lost At Sea is a game about life. A game about every one of us and the incredible adventure we all take part in.
Love, friendship, family, career, freedom. No matter who we are or where we come from, these are the things that make life worth living for all of us. And we are all afraid that something will take these things away or take us away, before we have experienced every single bit of it. But death is inevitable, to be afraid of it doesn't make sense. And the more we experience, the more we know and remember – the more the fear of death loses its power.
F1 2021 – July 16, 2021 (PS5, PS4)
F1® 2021 expands its iconic Career mode with a new two-player option that allows friends to join online and play co-operatively or choose different teams and take rivalries to the track in synchronous race sessions. Each driver has complete control over their assists, allowing players of all levels to come together and compete. Career mode also introduces Real-Season Start, enabling players to begin at any point in the season with real-time driver and constructor standings.
That's everything releasing this upcoming week! What will you be picking up?