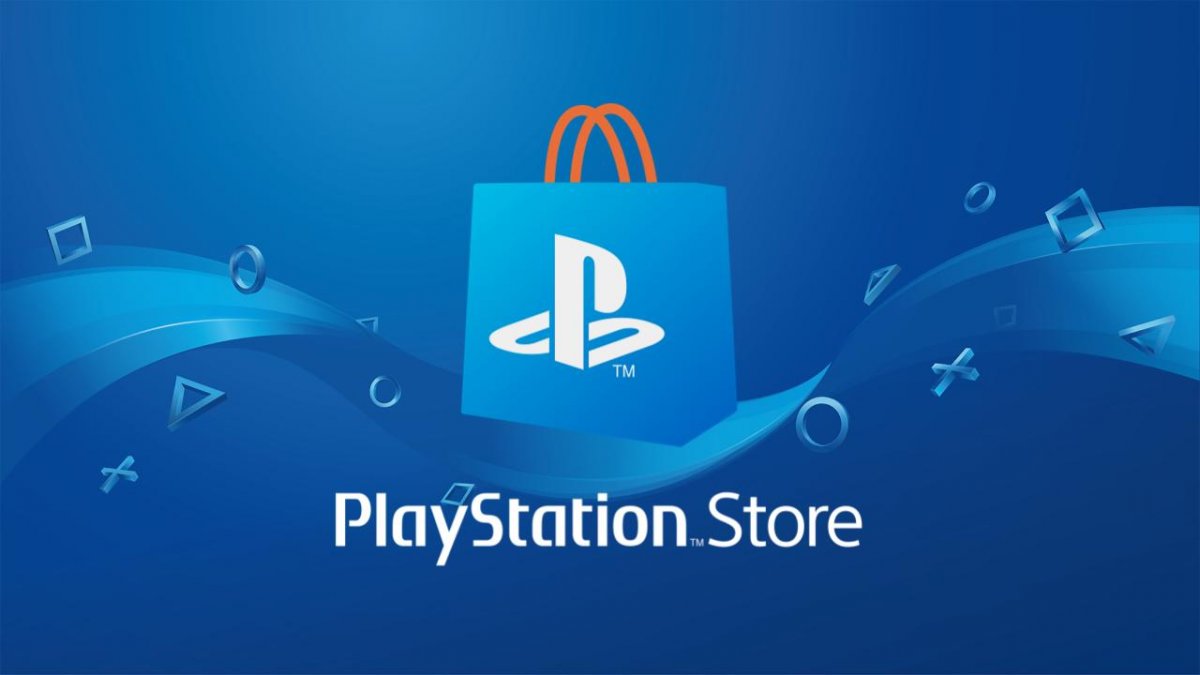 PS5 & PS4 New Releases – With each coming week comes more games releasing on PS5 and PS4, and we've got them all covered for you right here. Click here to see what came out last week just incase you missed it.
PS5 & PS4 New Releases – New PS5 & PS4 Games Releasing This Week (July 19-25)
Cris Tales – July 20, 2021 (PS5, PS4)
Cris Tales is a gorgeous, indie love letter to classic JRPGs with a new perspective. Peer into the past, act in the present, and watch as your choices dynamically change the future — all on one screen as you play!
Akiba's Trip: Hellhound & Debriefed – July 20, 2021 (PS4)
AKIBA'S TRIP: Hellbound & Debriefed is the precursor to AKIBA'S TRIP: Undead & Undressed, the smash hit that introduced a Western audience to the seedy underworld lurking in the shadows of the haven of "otaku" culture in the Akihabara district of Tokyo.
Cotton Reboot! – July 20, 2021 (PS4)
Japan's favorite shooter mascot finally gets a worldwide release as a beautiful HD game with stunning graphics and remixed soundtracks. This is the original "Cute em' up", and will test your skills as well as tug on the heartstrings as Cotton and her friends are finally back in the ultimate celebration of one of Japan's most beloved gaming mascots. Choose between the HD Reboot mode or go legit with the X68000 original mode with pixel perfect graphics from the iconic Japanese home computer.
Last Stop – July 22, 2021 (PS5, PS4)
Last Stop is a single-player third-person narrative adventure game set in present day London, where you play as three separate characters whose worlds collide in the midst of a supernatural crisis. An anthology drama, Last Stop is three stories in one. What connects these three strangers? Where will fate lead them?
Urban Trial Tricky – July 22, 2021 (PS4)
Hold on to your seat and pull off the most savage tricks and combos on your motorbike. Ride free, spin in the air, move back and forth and let yourself be carried away by the exciting, fast-paced gameplay, colorful visuals, and smooth controls.
The Sims 4: Cottage Living – July 22, 2021 (PS4)
Cows provide fresh (flavored!) milk while chickens lay eggs in the coop. In the forest, look out for wild rabbits, foxes, and birds. Earn their trust for occasional gifts and help in the garden. Lot Challenges require fresh ingredients for each meal. Grow produce yourself, visit the village market, or forage in the wild to get them. Enter any oversize crops in the Finchwick Fair competition. Henford-on-Bagley is a cozy place where everyone knows everyone. Head down to the pub with your cross-stitching and picnic basket to meet locals and learn about the town's lore.
Blue Fire – July 23, 2021 (PS4)
Embark on an extraordinary adventure through the perished world of Penumbra to explore unique temples filled with increasingly difficult 3D platforming challenges, diverse enemies, quests, collectibles, and more. Slash daunting adversaries, leap through deadly traps and master the art of movement.
Orcs Must Die! 3 – July 23, 2021 (PS4)
Orcs Must Die! 3 ushers orc-slaying mayhem to a previously unimaginable scale. All new War Scenarios pit players and their friends against the largest orc armies ever assembled. Mountable War Machines give players the essential firepower to heave, stab, carbonize, and disarticulate the abominable intruders.
Observer: System Redux Physical Version – July 23, 2021 (PS4)
The year is 2084. In a dark cyberpunk world shattered by plagues and wars, become a neural detective and hack into the minds of others. Make use of anything they felt, thought or remembered to solve the case and catch the elusive killer.
That's everything releasing on PS5 and PS4 between July 19-25, what will you be picking up? Let us know in the comments down below.