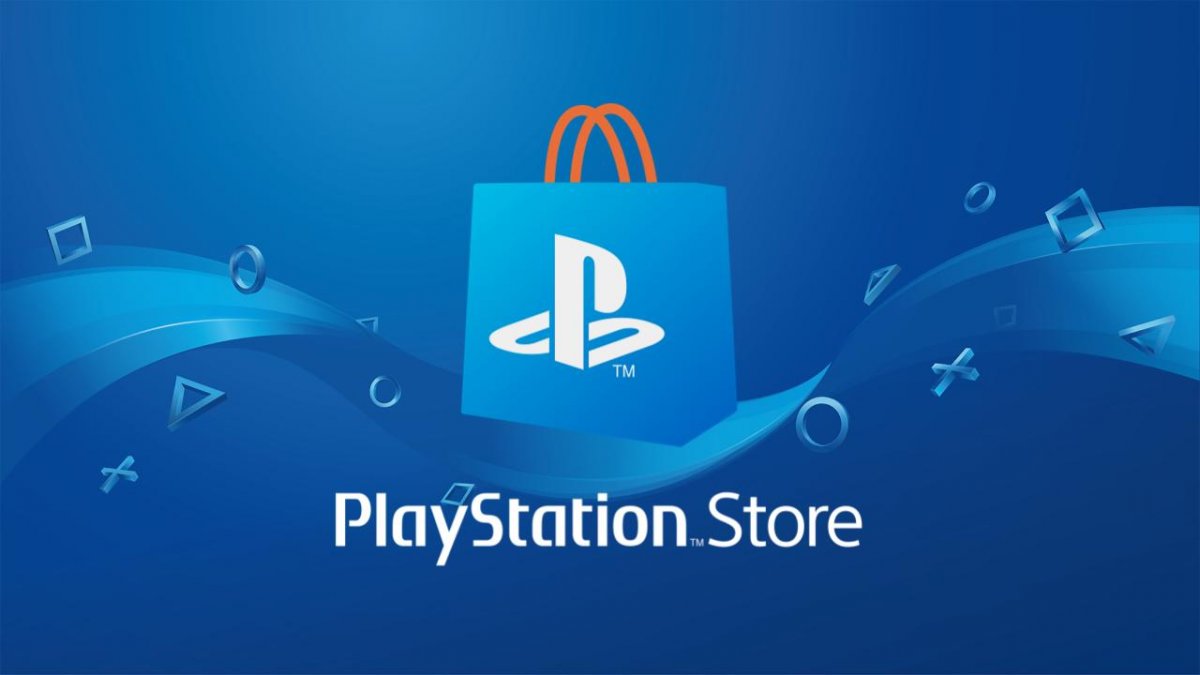 PS5 & PS4 New Releases – The Halloween spooks ramp up to a whole other level this week, with the latest entry in the Dark Pictures Anthology titled House Of Ashes coming out, along with Corpse Party, Youtubers Life 2, and My Friend Peppa Pig, which is perhaps the spookiest game to be released all year. Check out last weeks releases here, so you don't miss a thing.
PS5 & PS4 New Releases – New PS5 & PS4 Games Releasing This Week (October 18-24)
KeyWe – October 19, 2021 (PS4)
Welcome to KeyWe, the cute and chaotic co-op postal puzzle game where the mail must flow, and it's up to you to keep things running! Play as Jeff and Debra, two small kiwi birds and the newest hires at the Bungalow Basin Telepost Office. With no hands to help them, the two must work together to jump, flap, peck and butt-slam their way across an interactive landscape of levers, buttons and bells to get the mail delivered on time.
The Caligula Effect 2 – October 19, 2021 (PS4)
Dive into a reality-warping adventure from Persona scenario-writer Tadashi Satomi and director Takuya Yamanaka! A virtuadoll named Regret has created the world of Redo in order to save people from their past regrets by unknowingly imprisoning them in a simulation. However, this "Paradise" is shaken to the core when a virtual idol named X breaks into Regret's virtual reality and restores a high school student's memories of the real world.
YouTubers Life 2 – October 19, 2021 (PS4)
Become the best youtuber in the world! Collaborate with legendary celebrities, explore the city of fame, find out hidden stories, and follow trends to create viral content. Live the life of an emerging superstar: Fame, Fortune, and Fans are waiting for you!
Gas Guzzlers Extreme – October 19, 2021 (PS5)
Gas Guzzlers Extreme is an action-packed, fast paced racing game with insane combat features. The game features a variety of cars, from humble superminis, to full on giant yank tanks!
Sheepo – October 20, 2021 (PS5, PS4)
Explore a strange planet, collect the creatures you find, and then shape-shift into them to expand your world. Build your own path, chat with the locals, and discover the planets sprawling secrets in this quirky Metroidvania platformer.
Corpse Party – October 20, 2021 (PS4)
A friendship ritual gone awry transports high school student Ayumi Shinozaki and her friends to an alternate reality version of a tragedy-stricken institution that stood on the site of their own school long ago. As the vengeful spirits of elementary school students threaten their lives and their sanity, their only hope of survival-much less escape-is to uncover the chilling details surrounding the murders of those trapped before them.
Skul: The Hero Slayer – October 21, 2021 (PS4)
The human race attacking the Demon King's castle is nothing new and has happened countless times before. What makes this time different though, is that the Adventurers decided to join forces with the Imperial Army and the 'Hero of Caerleon' to finally succeed in the total destruction of the Demon stronghold.
Disciples: Liberation – October 21, 2021 (PS5, PS4)
Disciples: Liberation is a mature, dark fantasy strategy RPG with turn-based combat. Liberate the land of Nevendaar and uncover the endless stories hidden within this richly detailed world where every decision has a consequence, and every wrong move could be deadly.
Evertried – October 21, 2021 (PS4)
Evertried is an isometric, tactical rogue-lite where the player ascends a mysterious tower in the afterlife using their wits, strategy and positioning in turn-based combat. Make clever use of attacks, movement, skills and hazards to clear floors of enemies and advance higher toward your destiny.
Tandem: A Tale Of Shadows – October 21, 2021 (PS4)
Tandem: A Tale of Shadows redefines the puzzle platformer genre with a unique gameplay and exceptional aesthetics. Help Emma and the teddy bear Fenton solve the mystery of the disappearance of the famous magician Thomas Kane.
The Dark Pictures Anthology: House Of Ashes – October 22, 2021 (PS5, PS4)
From the creators of Until Dawn Switch between the perspective of 5 playable characters – All can live or die in your version of the story Multiple ways to play including 2 player online coop mode Hugely branching storyline that changes based on the decisions you make.
My Friend Peppa Pig – October 22, 2021 (PS4)
My Friend Peppa Pig lets players to create their own character who'll become part of Peppa's world. As their own character, children befriend Peppa, and together they visit iconic locations from the TV programme – the beach, the Snowy Mountains and, of course, Peppa's house.
Jumanji: The Video Game – October 22, 2021 (PS5)
Unite in adventure and laughter in the action-packed game of Jumanji, as you try to survive the ultimate challenge for those seeking to leave their world behind! Only you and three teammates can recover the jewels and save Jumanji.