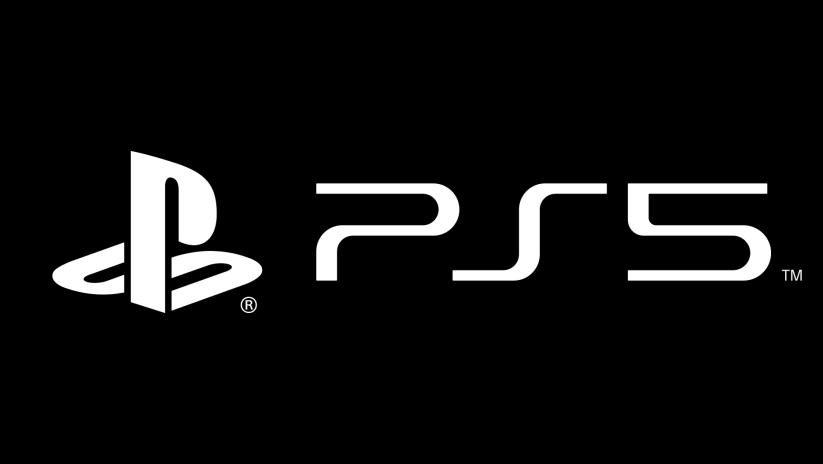 Remedy has heaped praise on the PS5's ray-tracing capabilities, noting how the company's latest title, Control, will run even better on Sony's next-generation console thanks to its added horsepower.
Control Dev Praises PS5 Ray-Tracing
Tatu Alto, lead graphics programmer, told Official PlayStation Magazine UK (via Metro)
Ray-tracing is a fundamental shift in how to approach computer graphics. Gradual improvements in processing power and programmability have made it possible to do very accurate material shading and effects on the previous generation already, but for global connectivity games have used either pre-computed static data or relied on incomplete screen space information.

Ray-tracing is not just a single effect, but a leap towards actually resolving that global connectivity in real-time.
Elsewhere, Sean Donnelly, the lead programmer on Control, had equal praise to share about the PS5 SSD, which allows for significantly reduced loading times.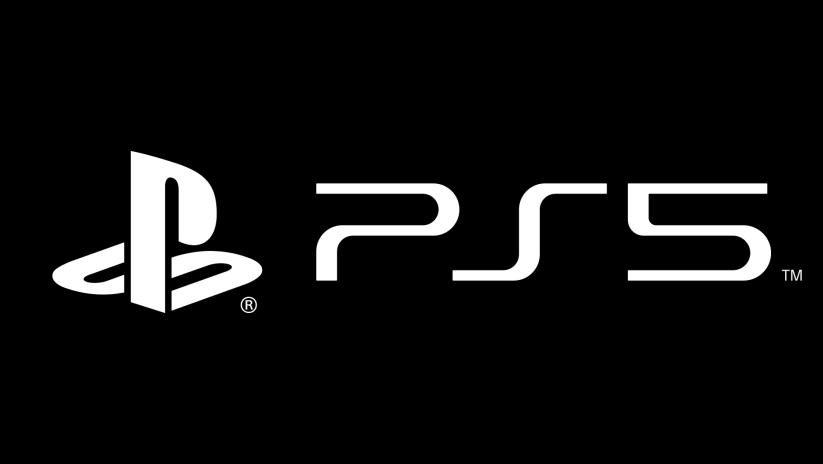 … it's the new SSD that really stands out; essentially streaming will become something that we don't really have to worry so much about and it will free up some extra CPU bandwidth in the process. 'For something like Control that could translate to an even deeper destruction system, richer, more detailed worlds, and simple quality-of-life improvements like instant reloading after dying.
Finally, Thomas Puha, Comms director, was quick to point out that the PS5 will offer more than just better graphics as we head into the next-generation of gaming.
We tend to forget that it's not just about getting better graphics in games with a new console, but it's that the overall experience of using and playing on the console will get significantly better. PlayStation 5 is about making a really smooth, quick-to-load experience, and a hardware base that's easy to use for us developers, which is great because it allows us to harness the hardware power quicker.
Control was released for the PlayStation 4, PC, and Xbox One back in August 2019. You can read our review here.