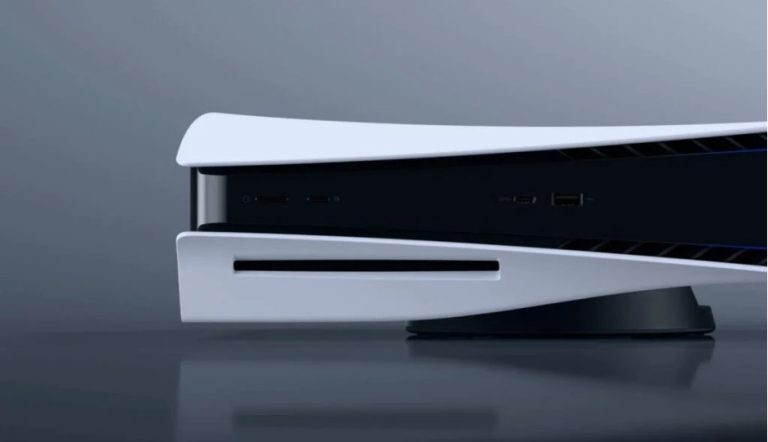 VGChartz has revealed that the PS5 outsold the Xbox Series X/S by more than two million units in 2022, continuing a strong performance for Sony's latest home console as the system surpasses 30 million units shipped globally.
While these sales figures are estimates, it still paints a very positive picture for the PS5 going into the new year. According to the figures, PS5 moved 11,971,256 during the period January 8 – December 10, 2022.
By comparison the Xbox Series X/S shifted 9,491,372 during the same period, putting Sony's console comfortably ahead of the competition. Again, these are just estimates, so don't take the figures as 100% accurate.
Related Content – Sony PS5 Complete Guide – Everything Explained About PlayStation 5 For New Owners In 2023
Sony is expecting to move 18 million PS5s by the end of the current financial year, which seems a bit of stretch at this point as it's only got until the end of March. However, with the stock issues now apparently sorted, it should definitely help the format holder to get more consoles into homes.
[Source – VGChartz]