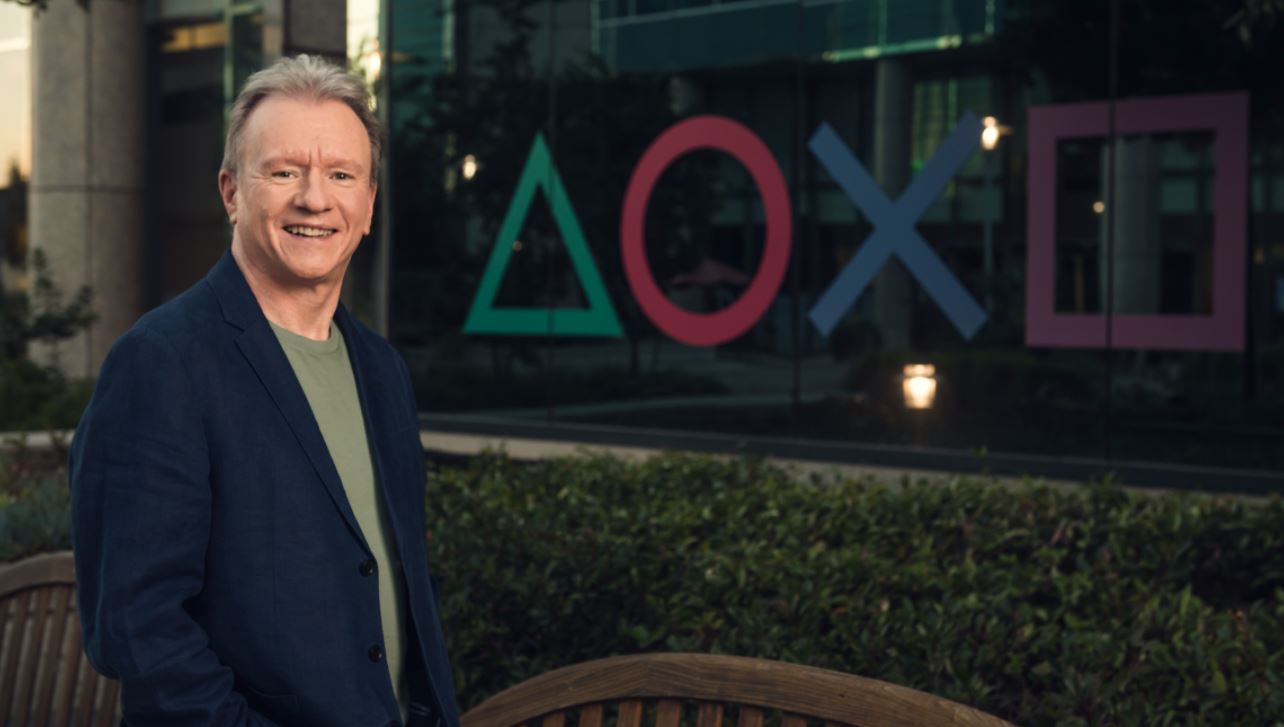 Revealed in a new interview with Axios, Jim Ryan has offered his thoughts on PS5 scalpers and how it is affecting the market.
Touching on the subject Ryan said "This really frustrates me and upsets me, especially when resellers and bots manage to get their hands on stock." He goes on to say that Sony is "working incredibly hard" to ensure PS5 consoles make it to people who want to get their hands on them.
However, despite its own efforts like the PlayStation Direct website, Scalpers are still managing to get their hands on the console. Sony has managed to sell more than 7.8 million PS5 units since its launch however, with that number increasing every day. The PS5 launch has been the biggest console launch to date for the platform holder.
Hopefully, once PS5's start being sold in stores we will see more players able to get their hands on what Sony's new console has to offer.
Source – [Axios]