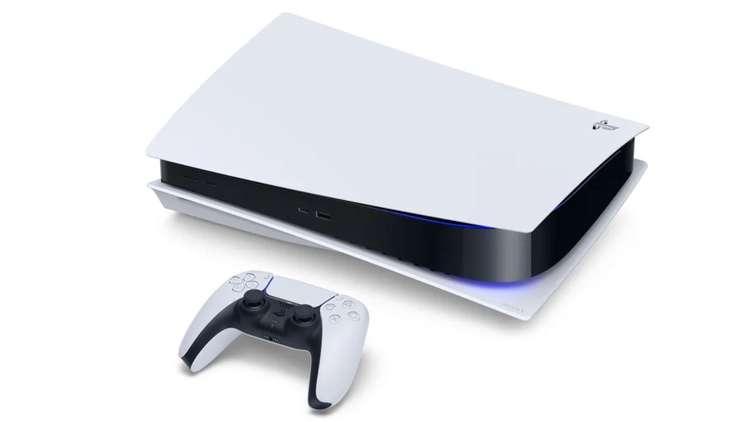 Sony Interactive Entertainment has announced that initial PS5 sales have already outperformed the PS4, which is definitely a testament to how popular the new console is considering the PS4 also sold strongly during its release period in 2013.
Related Content: Sony PlayStation 5 – The Full Hardware Review
PS5 Sales Outpacing PS4, Reveals Sony
While exact sales figures have yet to be revealed – although estimates from VGChartz suggest it's sold as much as 2.5 million globally – Sony confirmed that its success has resulted in the biggest hardware launch of all time, let alone the most successful rollout of a PlayStation system.
Related Content – Sony PS5 Complete Guide – A Total Resource On PlayStation 5
While the console has been increasingly hard to get hold of, Sony has confirmed that fresh stock is on the way.
We want to thank gamers everywhere for making the PS5 launch our biggest console launch ever. Demand for PS5 is unprecedented, so we wanted to confirm that more PS5 inventory will be coming to retailers before the end of the year — please stay in touch with you local retailers.
The PS5 launched in the US and Japan on November 12 and arrived one week later in the UK and Europe.
[Source – Gi.biz]