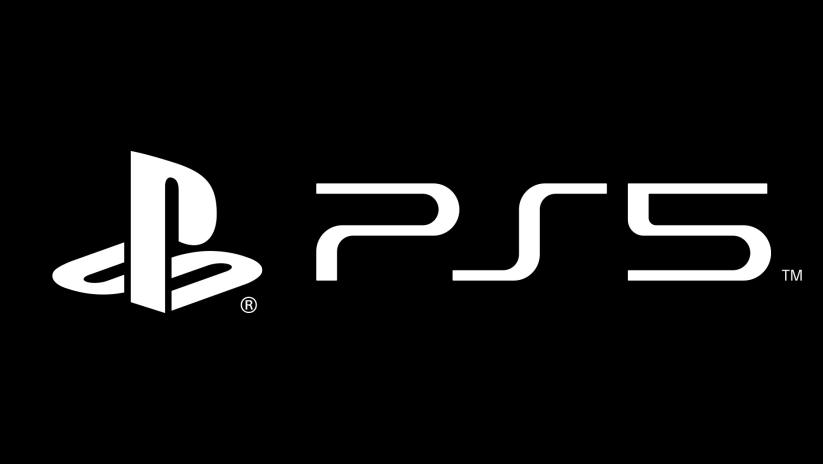 Mooneye Studios, the creators of Lost Ember, has revealed that the capacity of the PS5 SSD – which has attracted a lot of praise from developers lately – allows game makers to completely skip any need for the LOD (level of detail) technique.
LOD Step Not Necessary With PS5 SSD
LOD is used by developers to create the illusion of detail far off in the distance, and has been employed by companies up to and including the PS4 and Xbox One era, particularly in open-world games. However, Tobias Graff, Mooneye Studios' CEO, reckons the PS5 SSD will eliminate the need to use this technique.
Just as with the normal maps, this step can likely be skipped completely for a lot of objects as well. The SSDs are probably the true heroes in all this, because all of the other features likely wouldn't be possible if it weren't possible to load these huge models and information sets fast enough.
The PS5 is scheduled for release in holiday 2020, and a full breakdown of the console's impressive technical capabilities can be seen here.
Source: SirusGaming