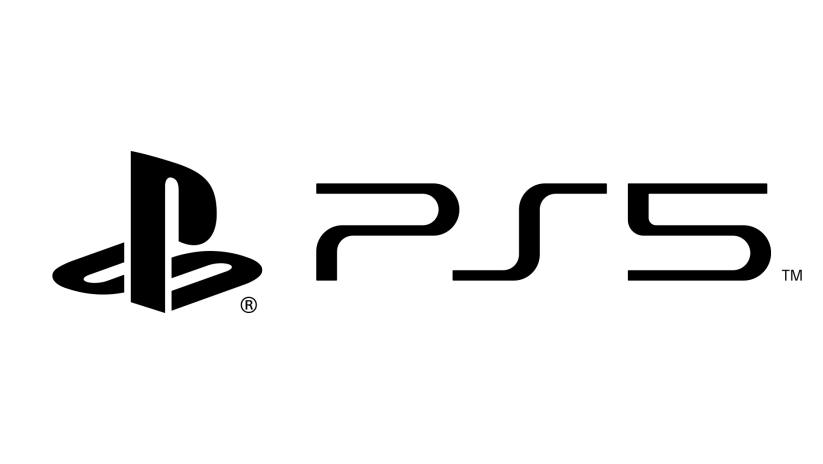 id Software legend John Carmack has weighed in on the PS5 SSD capabilities, agreeing with Epic Games' Tim Sweeney that its architecture is a 'big deal' while also pointing out a few things of his own.
Carmack Weighs In On PS5 SSD Setup
Carmack is the latest in a long line of developers who have heaped praise on Sony's next-generation console. In fact, you can see what the rest of them had to say in our article here, which documents all the dev chatter on the PS5.
Read Carmack's tweets below:
Yes, being able to load GPU formatted data directly into GPU memory from an SSD is a Big Deal. The only quibble I have with @TimSweeneyEpic 's quote is that you can bypass kernel buffers on PC with unbuffered IO. The GPU driver overhead still dominates the old drive, getting 506 MB/s with unbuffered IO.

Copying the data to the VP4100 M.2 PCIE4 SSD then reads at 4330 MB/s! Using normal buffered IO, the SATA is at 464 MB/s cold, the M.2 is 2410 MB/s cold, and both are 6500 MB/s from file cache. Unbuffered is now a big deal —
The PS5 is scheduled for release in holiday 2020, and a full reveal of the console – where it's expected we'll see the design at long last – is expected to take place in early June.