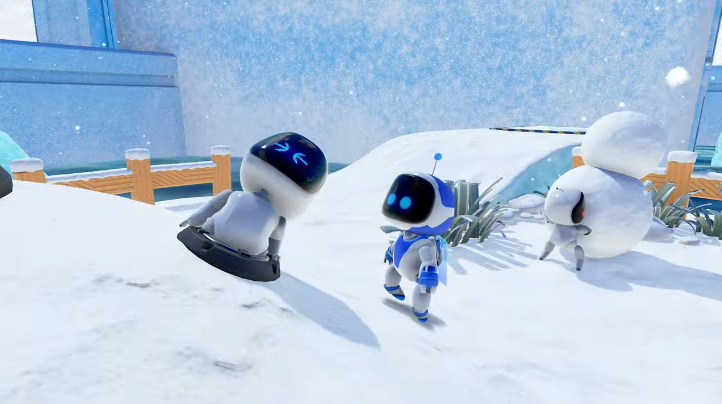 PS5 SSD loading times look to be almost instant, as select Japanese YouTubers have been putting the console through its paces ahead of its official release next week.
Chiefly, in the video below, we get to see both Godfall and Astro's Playroom being put through their paces.
In each game when the player dies, loading times are around one second in total to get players back into the game. That's absolutely nuts.
Take a look at the video below and see for yourself. It looks like that lengthy loading times will be a thing of the past with PS5.
Source: [YouTube]