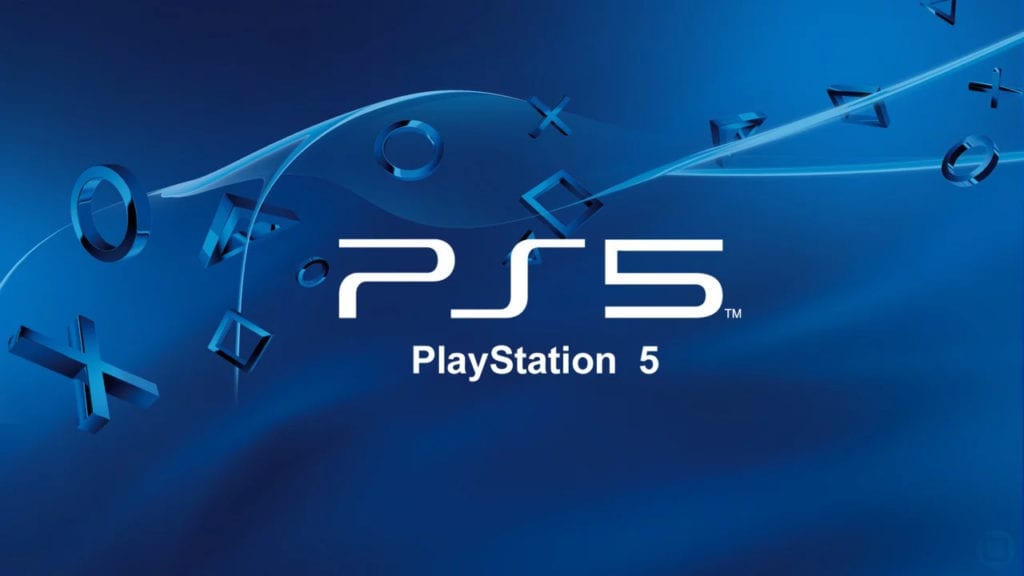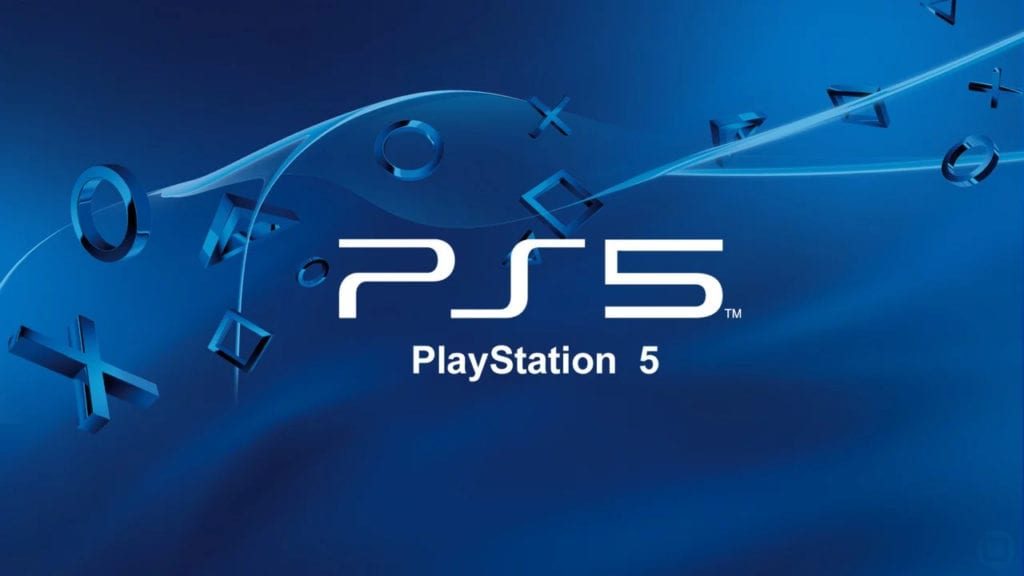 Fresh claims from noted insider Dusk Golem suggests the PS5 will 'struggle with 4K games', and as such players should expect a lot of 'fake' 4K rendering.
4K On PS5 Is A Struggle, Says New Report
Responding to someone on Twitter regarding the performance of the PS5 when running the RE Engine, he claimed that Xbox Series X doesn't encounter the same problem as Sony's console when it comes to 4K.
I've heard from other devs that PS5 struggles with 4k games in particular so you'll see a lot of fake 4K. That doesn't matter to some, but get ready for that too. Xbox [Series] X doesn't have the same problem.
The reference to fake 4K presumably means checkerboard rendering, which is a technique currently by the PS4 Pro that sees an image rendered at 1440p. Elsewhere, Dusk Golem also suggested that the PS5 price will be greater than that of the Xbox Series X, although nothing as been confirmed at this point.
Sony is targeting a holiday 2020 release for the PS5.
[Source – Dusk Golem on Twitter]