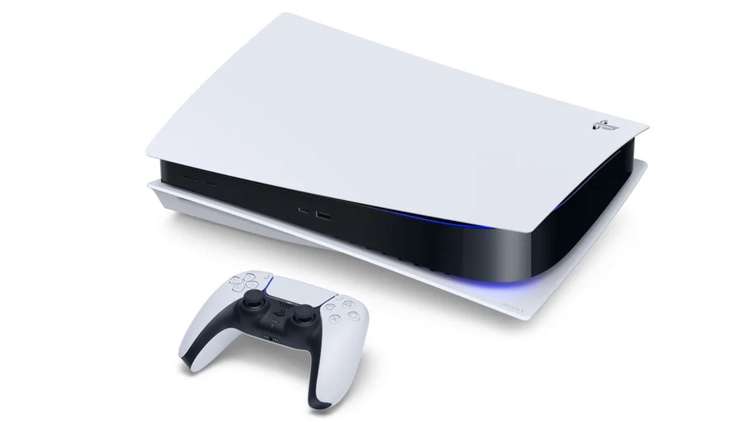 Sony Interactive Entertainment has released the PS5 system software update 20.02-02.25.00, which you can now download for the next-generation powerhouse. Given that it's only just come out on the US and Japan, it's good to see Sony keeping the system updated so quickly.
Related Content: Sony PlayStation 5 – The Full Hardware Review
PS5 System Software Update Out Now
Right now Sony hasn't provided any details itself, but according to AllGamesDelta, the patch notes are as follows: "This system software update improves system performance."
Given the fact PS5 users have been experiencing a number of issues with the new console, including instances of database corruption, we're hoping that this latest update fixes these early teething problems with the PS5.
https://twitter.com/AllGamesDelta_/status/1328630929867354113
The PS5 was released in the US and Japan last Thursday, and will be rolling out in the UK and Europe on November 19. Read our full verdict on Sony's next-generation console in our in-depth review here.
[Source – AllGamesDelta]