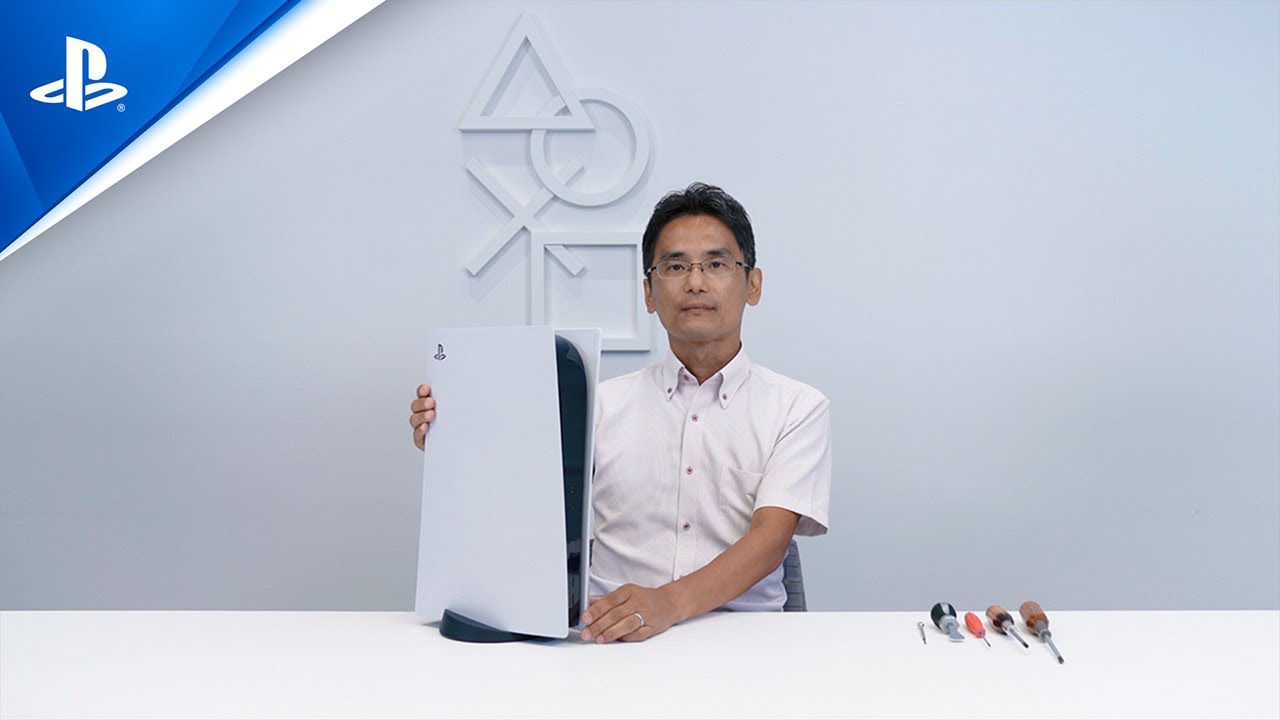 Sony dropped a detailed PS5 teardown video yesterday on YouTube, offering an in-dept look at the workings of the next-generation console. In fact, we're still getting over how massive fan fan is. Not only, but the video has comfortably surpassed the PS4 and PS4 Pro teardown videos in terms of views.
PS5 Teardown Video Proves Hugely Popular With Viewers
The video, which features Sony's Yasuhiro Ootori stripping the console to its meaty innards, has surpassed 4.5 million views in less than 24 hours. In comparison, the PS4 teardown has amassed just over 390,000 views since its release in November 2013 (although it wasn't posted directly by Sony), while the PS4 Pro video has notched up 1.5 million views.
Related Content: All Confirmed PS5 Launch Games – Guide
Evidently, PS5 fever is huge right now, although that's hardly a surprise since folk have been clamouring for a proper teardown for months now.
Sony will launch the PS5 in the US and Japan on November 12 and in the UK and Europe on November 19.
[Source – WCCFTech]