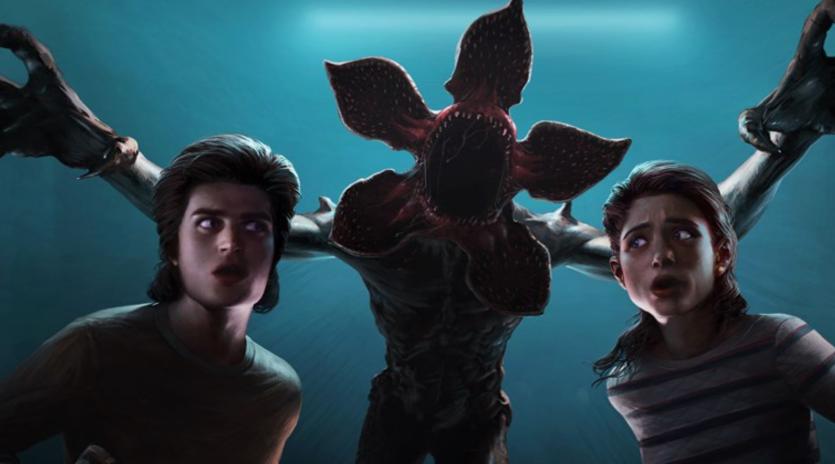 A listing on the German PlayStation Store for the Dead by Daylight: Stranger Things Edition has seemingly confirmed PS5 Themes are in the pipeline, which shouldn't be a surprise considering how popular the feature has become on PS4.
Dead By Daylight Stranger Things Edition Confirms PS5 Themes
A translation of the product reads as follows:
The Stranger Things Edition of Dead by Daylight includes all the content of the Special Edition, three original chapters (Curtain Call, Shattered Bloodline, Darkness Among Us), the Stranger Things chapter and an exclusive Dead by Daylight – StrangerThings PS5 theme.
Dead by Daylight was originally released in 2017 for the PS4 and has received a robust post-launch content slate ever since. Furthermore, Behavioural Digital has confirmed that the game will be coming to the PS5 with a host of new features, including ray-tracing and DualSense support.
Sony hasn't revealed anything about PS5 Themes yet, but we'll be sure to keep you posted.
[Source – PlayStation Store via ResetEra]