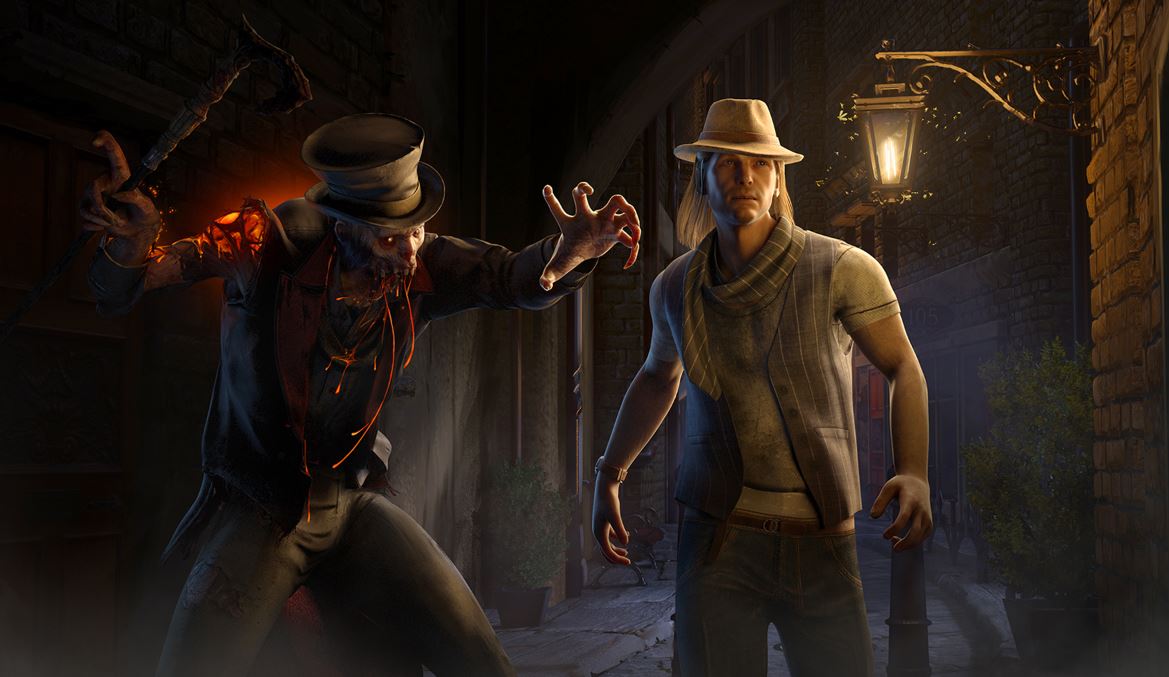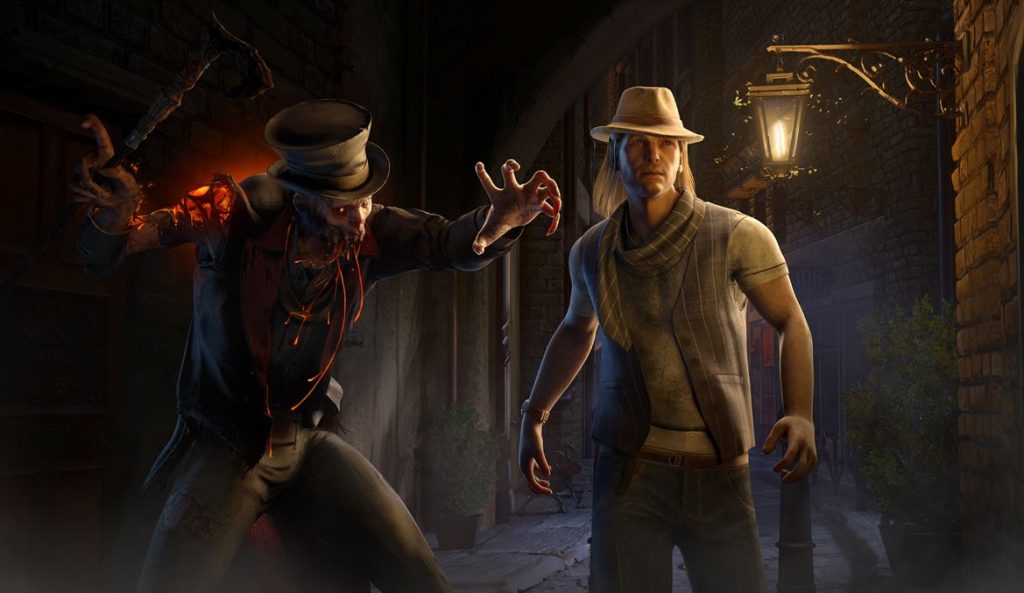 Behaviour Interactive has revealed that its multiplayer slasher Dead By Daylight will get ray-tracing support on PS5 as a part of its Realm Beyond update roadmap.
In an interview with Wccftech, Dead By Daylight's Product Manager Joris Four discussed the ray tracing support it will be bringing to the game and the fact that whilst it is coming it will take some time to implement.
I think I speak for all of us when I say Raytracing. It will really bring the immersion to another level. We will absolutely support ray tracing, it is part of our roadmap for the Realm Beyond. We will take our time to implement it on PlayStation 5 / Xbox Series S / X and PC in order to avoid negative impacts on the gameplay and balancing.
Later on in the interview, Four goes on to highlight features like the PS5's DualSense's haptic feedback and adaptive triggers will come later down the line, with the team prioritising ray tracing and the visual upgrade that comes with its next-gen patch later this year:
This is not something we will bring to players at launch. Our goal was to be ready
for the launch window of the consoles, and in order to achieve this, we had to prioritize features.
Dead By Daylight is available now on PS4 and will come to PS5 this Holiday.
Source – [Wccftech]