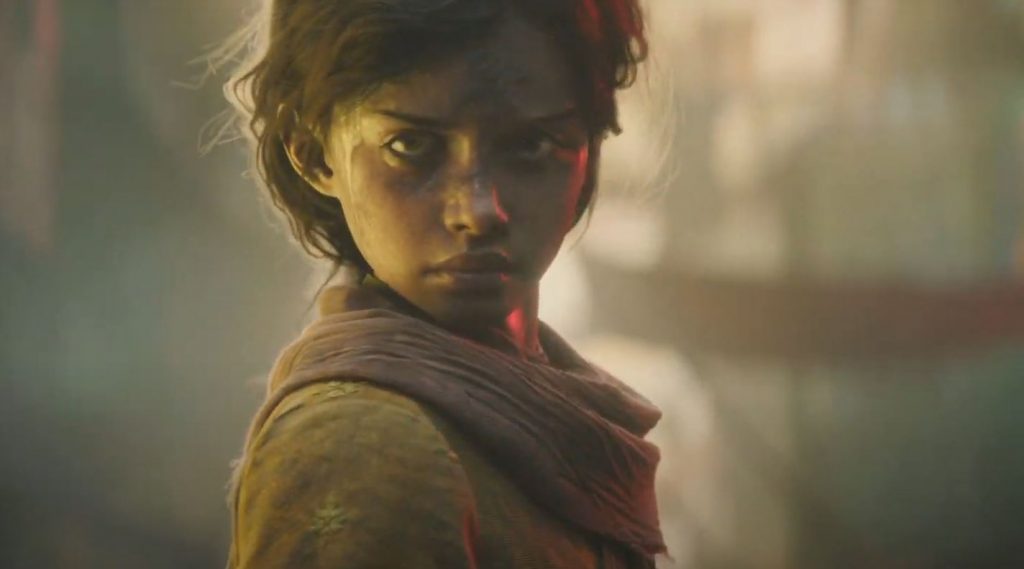 Reflector Entertainment has just announced Unknown 9: Awakening at Gamescom 2020 and the game's first details have been revealed, alongside the fact that the game is a part of an expansive multimedia universe.
Revealed in a new interview with IGN the game is a "storyworld" being created by the Montreal team which will encompass books, comics, podcasts, and games, all set within the same universe which is based on reality. However, this reality is filled with historical mythology and conspiracy theories where shadowy organisations try to uncover and protect knowledge.
The game will take place around 100 years before most of the other Unknown 9 products. Awakening will enhance the aspects featured in the other books but also act as a starting point for the universe.
Awakening takes place in Kolkata, India where and centres on Haroona, a street smart kid who has spent most of her life surviving. She is able to slow the perception of time and learns to control that power and discover the hidden dimension, called The Fold, upon meeting her mentor.
Gamescom Opening Night Live had a number of announcements and showcases in addition to this. You can catch up on all the announcements from the show here. If you would like to rewatch Gamescom Opening Night Live, you can do that right here.
Unknown 9: Awakening is set to release on PS5 in 2021.
Source – [IGN]