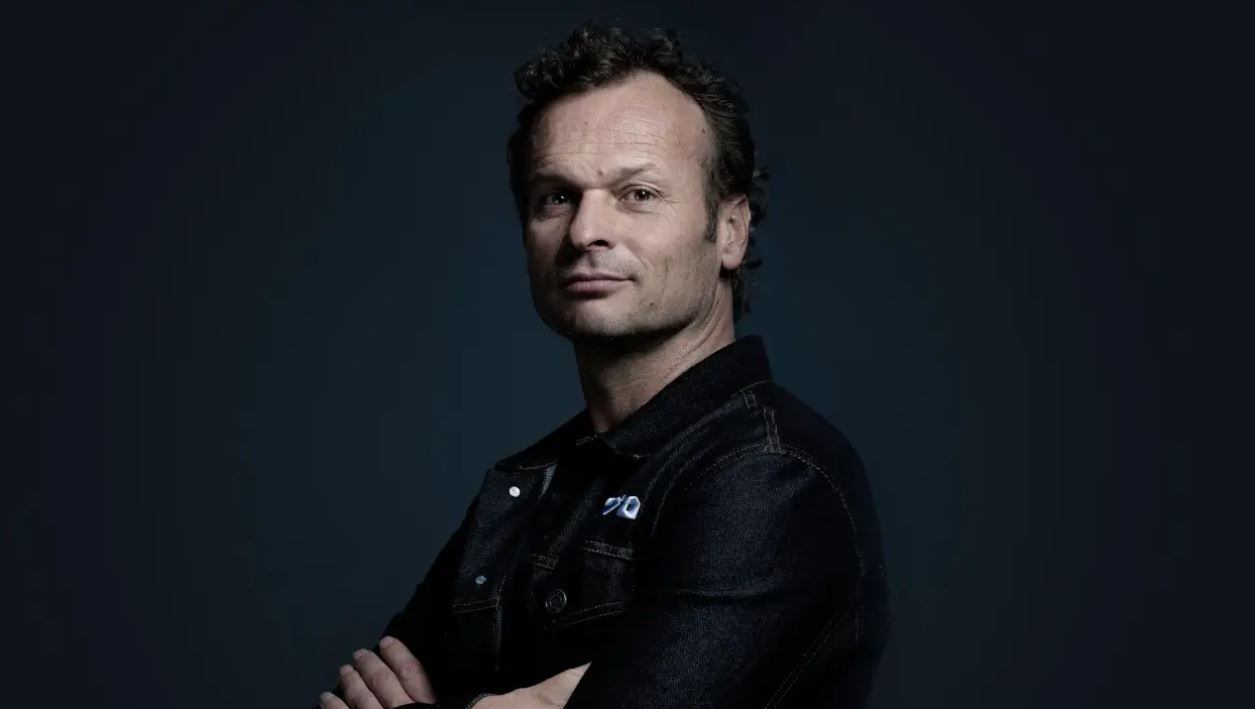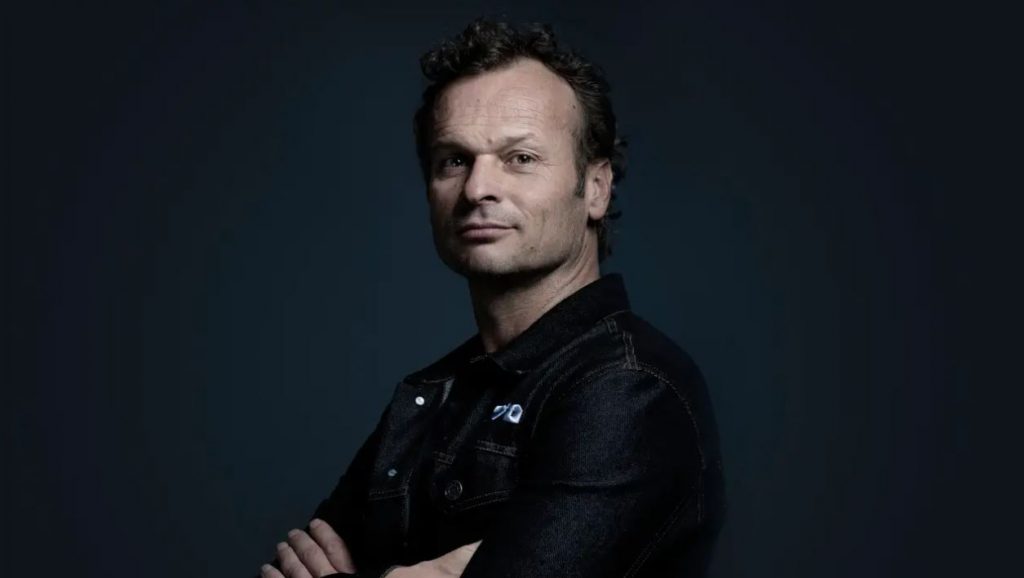 If you were worried that the PS5 wouldn't play host to the same avalanche of quality, single-player exclusives that the PS4 has allow me (well, someone else really) to put your mind at rest.
In a post on the Official PlayStation Blog, the head of Sony World Wide Studios, Hermen Hulst, confirmed that the next-generation PlayStation will have plenty of story-driven, single-player games, saying:
"We're very committed to dedicated hardware, as we were before. We're gonna continue to do that. And we're very committed to quality exclusives. And to strong narrative-driven, single-player games. At the same time, we're going to be very open to experimentation, to new ideas. Just trying things out to see what works. I think that's also very much part of the DNA of Worldwide Studios."
Such a strategy of course makes sense, not least because the current generation PS4 is cruising to well over 100 million plus sales off the back of a stellar first-party exclusive catalog.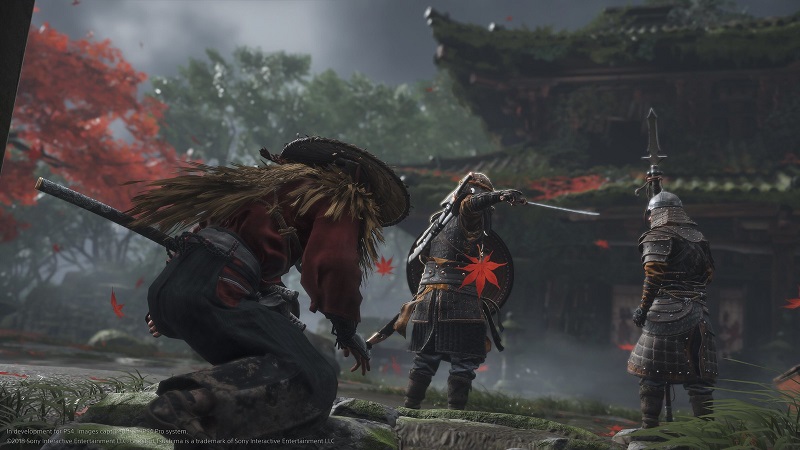 From previously released stellar exclusives such as God of War, Marvel's Spider-Man and Dreams, through to forthcoming blockbusters in the form of Ghost of Tsushima and The Last of Us Part II, few could doubt how much of a key role quality first-party exclusives have figured into Sony's fortunes this console generation.
Additionally, for those who might be worried about Sony's burgeoning array of first-party gems all arriving on PC en masse thanks to recently announced ports of Death Stranding and Horizon Zero Dawn, Hulst was quick to dispel such fears stating that Sony will focus on dedicated hardware in the future over any other system when it comes to development.
Also the announcement of PC ports for Death Stranding and Horizon Zero Dawn shouldn't come as a big surprise, as it's worth remembering that both titles share Decima Engine, which was developed in-house by Guerrilla Games and not only used for PlayStation first-party exclusives, but also in multiplatform titles such as The Dark Anthology Pictures Anthology: The Man of Medan, too.
More single-player PlayStation exclusives are on the horizon for PS5 then! We just need Sony to official unveil the thing.
Source: Official PlayStation Blog