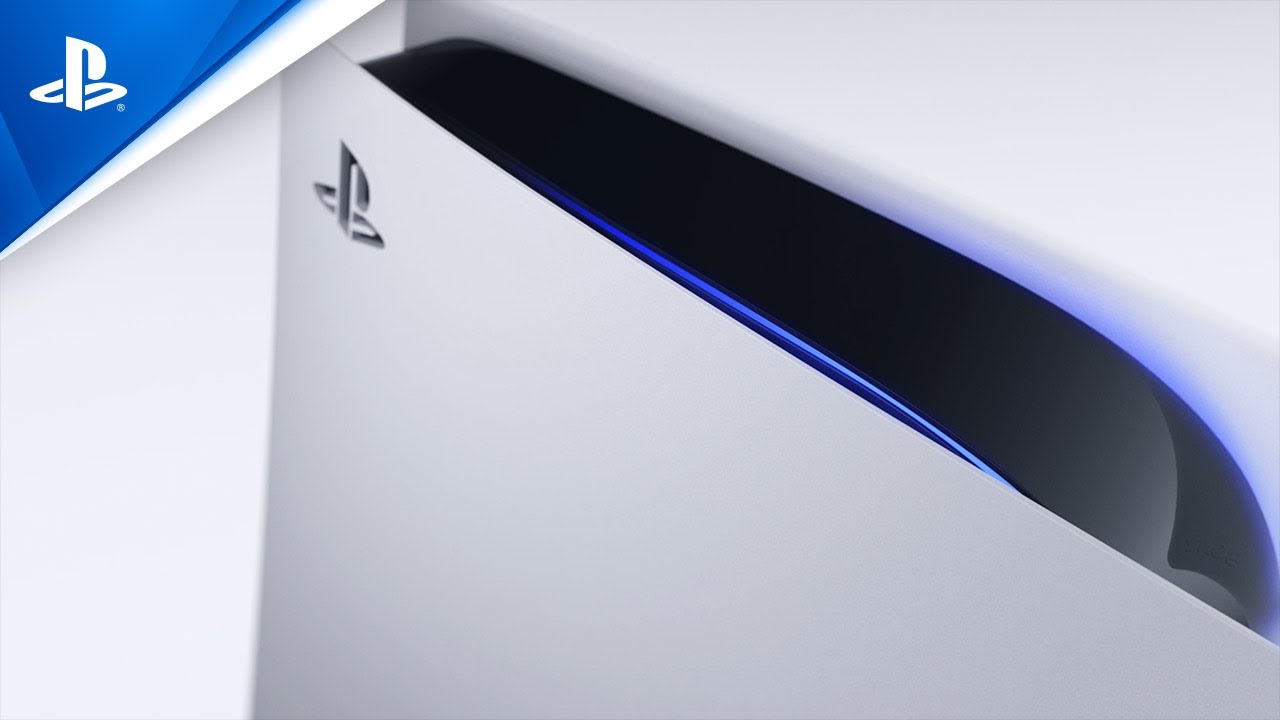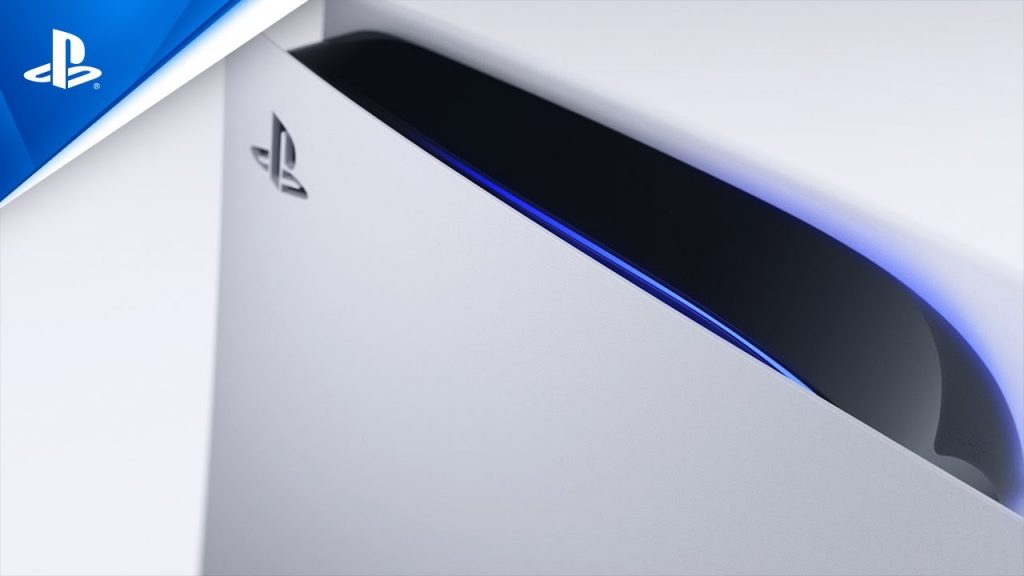 Speaking during an interview with the Korean press, Jim Ryan, president and CEO of Sony Interactive Entertainment, has said the company expects the PS5 to sell more units than the PS4 did during its first fiscal year.
Jim Ryan Expects Strong PS5 Sales In First FY
Related Content: All Confirmed PS5 Launch Games
In addition, Ryan revealed that the second round of preorders for the PS5 in the Korean market will go live tomorrow at noon.
The PS5 is scheduled for release in the US and Japan on November 12 and in the UK and Europe on November 19. The Standard Edition of the new system will retail for $499/£449 while the Digital-Only Edition will set you back $399/£359.
Related Content: PS5 Backwards Compatibility Explained – A Simple Guide
Gearbox head Randy Pitchford recently said that he feels the PS5 and Xbox Series X offers the 'biggest leap I have ever seen in the history of console generations.'
[Source – Daniel Ahmad on Twitter]