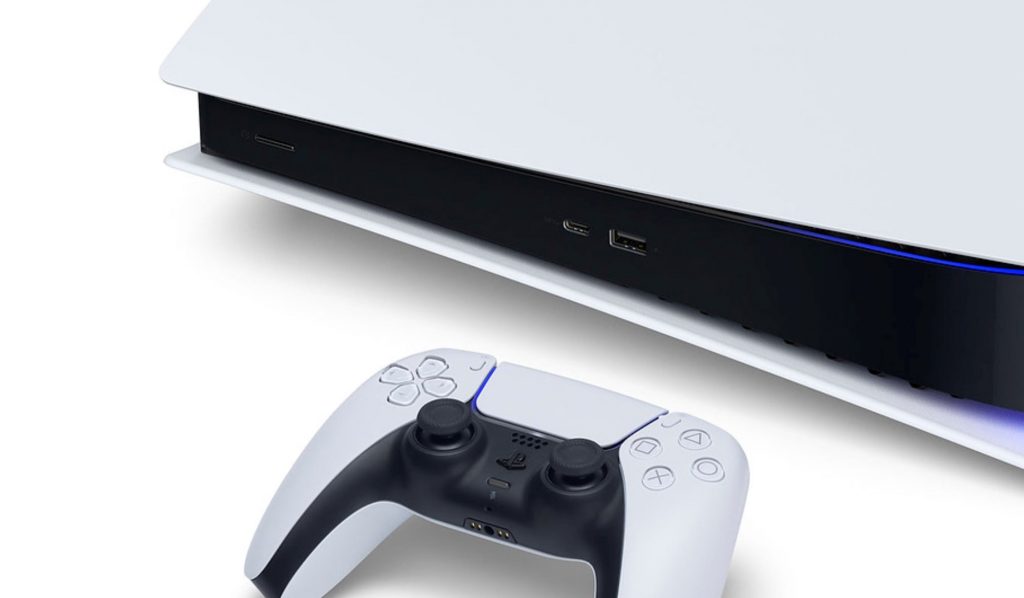 Sony hasn't even announced the PS5 release date yet, but already the console has drummed up enough hype to propel itself to the top of Amazon's Most Wished For list – and that's across all PC and video games, too.
Amazon Most Wished For List Sees PS5 On Top
At the time of writing, the standard PS5 model is in first place, followed by Ghost of Tsushima on PS4, and the PS5 Digital-Only Edition in third. Even the DualSense controller makes an appearance at number 12, with Xbox Series X seemingly nowhere in sight.
Related Content – PS5 Full Specifications Officially Unveiled By Mark Cerny
The PS5 is scheduled for release in holiday 2020 and a number of current-generation titles are going to be issued with a free upgrade plan for users looking to make the jump to Sony's new platform. The DualSense meanwhile will offer a bunch of new features over its predecessor.
[Source – Amazon UK Most Wished List]