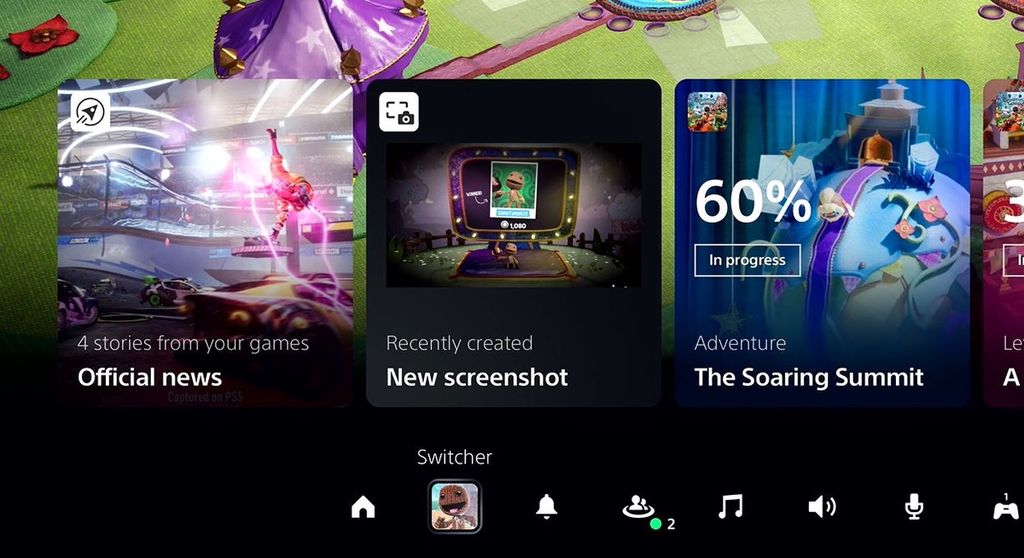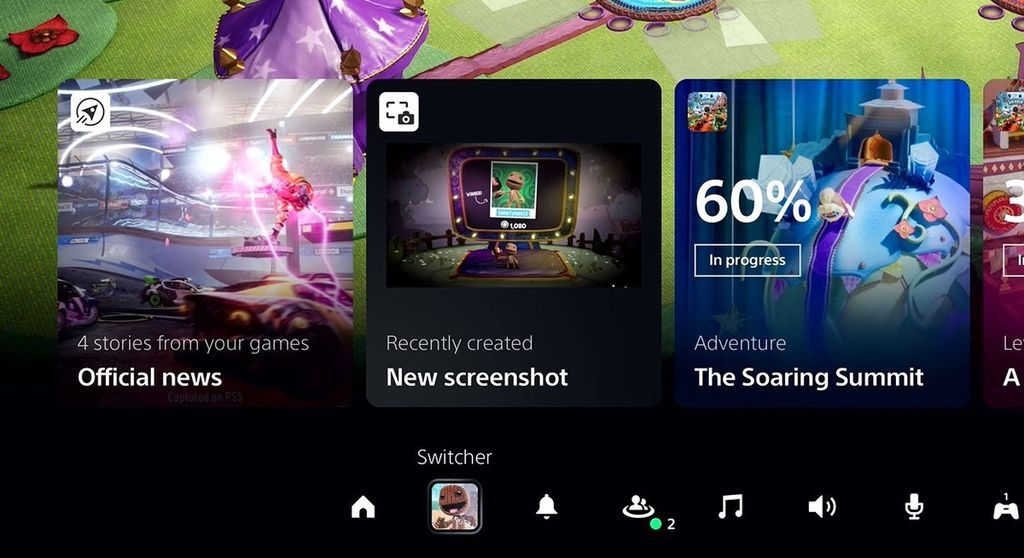 A Switcher icon that has been spotted in the PlayStation 5 UI possibly reveals that you will be able to suspend multiple games or apps at once and jump between them at your leisure. This will prove to be a handy quality of life feature, that will allow you to juggle playing multiple games over an extended period of time, given that the applications suspend even when the system is in rest mode.
As spotted by @Tidux, when Destruction AllStars was started, there was no warning that "the following application will close" as we would see on the PS4, suggesting this to indeed be the case. This feature was also somewhat revealed earlier today.
One thing people seems to miss, when Sid changes to Destruction All ⭐️ , there is no warning ⚠️ like on the PS4 "the following application will close"

— Tidux (@Tidux) October 15, 2020
The PS5 UI was revealed earlier today, and you can check out our guide which covers every feature revealed for the console's UI so far.
The PS5 is scheduled for release in the US and Japan on November 12 and in the UK and Europe on November 19.
Source – [@Tidux]