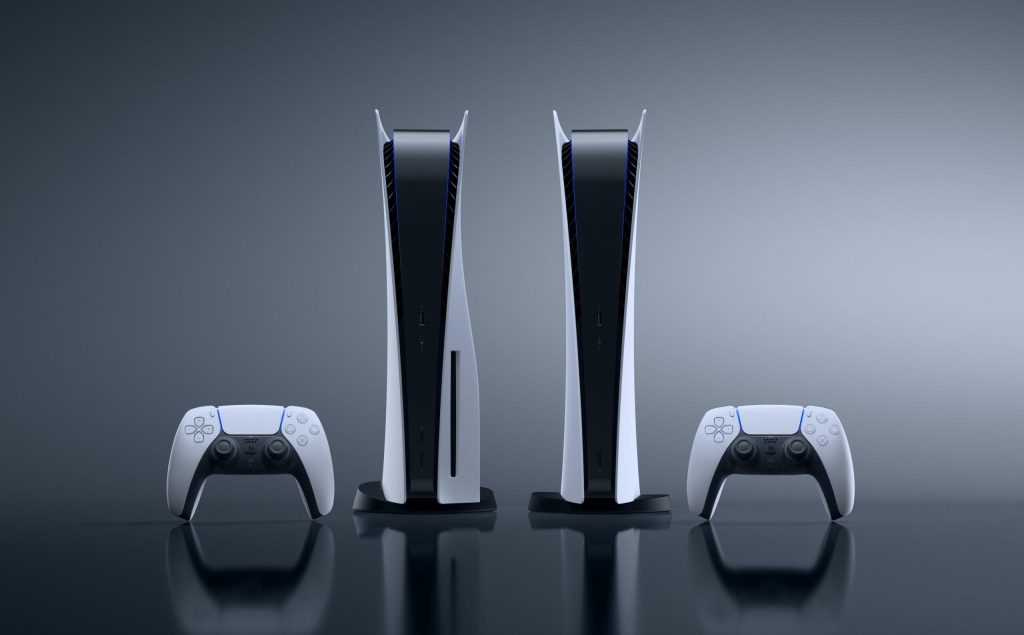 A number of PS5 users have reported a rather nasty bug that prevents them from downloading games, with the only solution seemingly being to perform a factory restart. This follows reports about some folk experiencing data corruption issues with Sony's new console.
Related Content: Sony PlayStation 5 – The Full Hardware Review
PS5 Downloading Issue Plagues Some Early Adopters
As reported by both IGN and VGC, the issue sees PS5 owners hitting a brick wall in the 'Queued for Download' loop, which has the PS5 thinking it is downloading a game but the queue itself is empty and won't clear. Right now, it seems the only fix is to perform a factory reset, thus erasing all your data.
The game will actually appear in your Game Library, but if you head to the product listing on the PlayStation Store it is listed as available, indicating you don't own the game.
In this case, the issue was discovered when downloading Call of Duty: Black Ops – Cold War. You can see a screenshot of the problem below.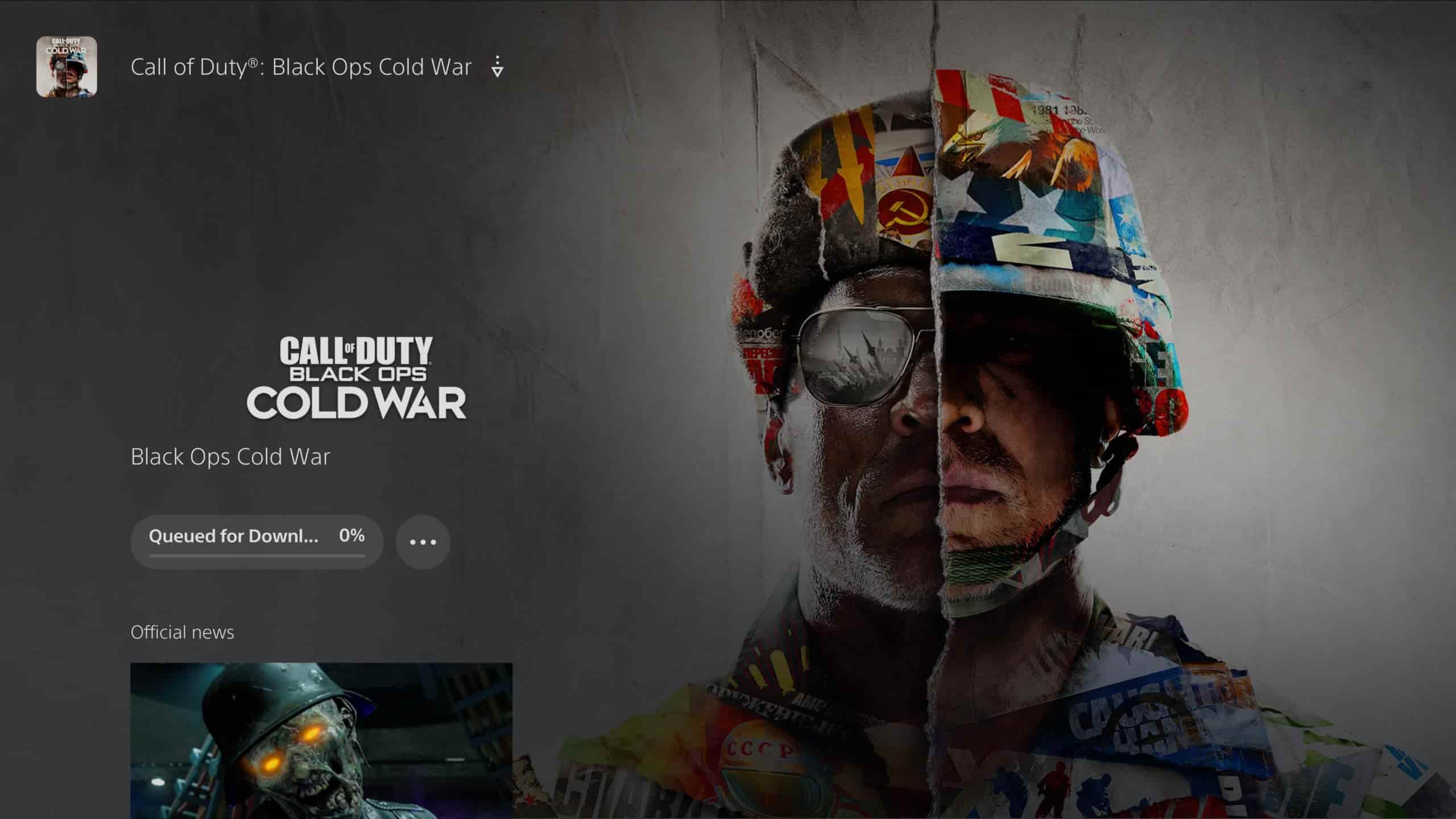 Sony has yet to address the problem, but we'll be sure to keep you updated.