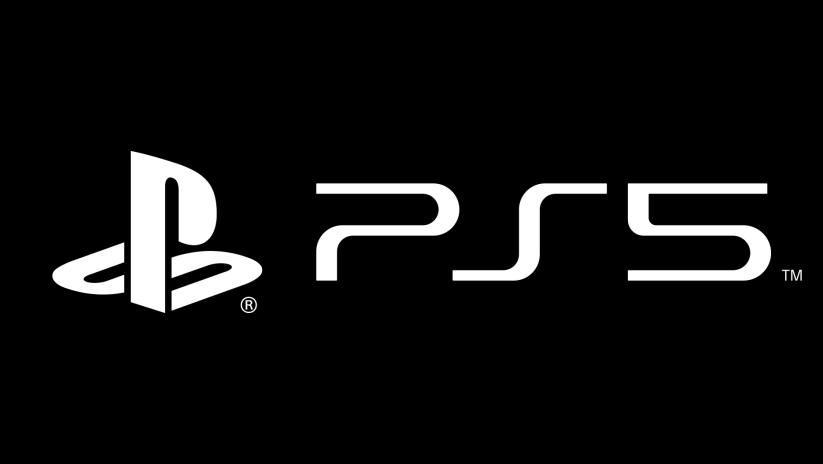 Sony has set alarm bells ringing this afternoon after it apparently removed the 2020 date from its official PS5 website in the US. Interestingly enough, various European sites still list the 2020 date, so this could be an oversight rather than signifying a delay.
PS5 Website Removes 2020 Date
Right now there's probably no reason to panic, although it does follow Sony's decision to delay its PS5 games event due to the delicate situation in the US right now following the murder of George Loyd.
Up until now, Sony had always maintained that the PS5 release would be holiday 2020, and it wasn't expected it would be delayed unless Microsoft decided to postpone the launch of its own next-gen console, the Xbox Series X.
The PS5 will boast a robust feature set, including backwards compatibility with PS4 games, a powerful SSD for ultra-fast load times, plus a powerful graphics processor. You can read up on the console's tech specs here.