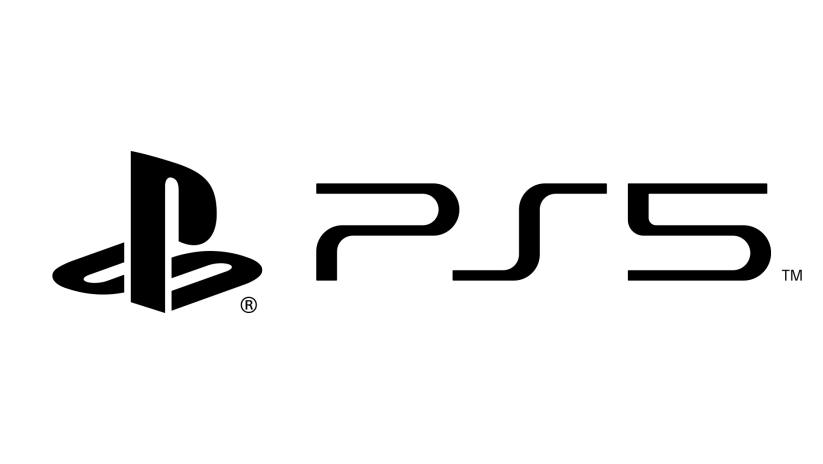 Epic Games has buffed its Unreal Engine with support for the PS5 and Xbox Series X following the release of the latest update, version 4.25.
Unreal Engine Adds PS5 & Xbox Series X Support
Speaking in its release notes, Epic revealed that this only initial support for next-generation consoles, adding that it will roll out further patches with "optimizations, fixes, and certification requirements to support developers launching on the next generation of consoles" in 2020.
Unreal Engine support for the PS5 is obviously a good thing, seeing as how the platform has been used for a myriad of high-profile titles over the years, and remains a reliable and solid development tool. No doubt it will be used to power a heap of PS5 and Xbox Series X games going forward.
The PS5 and Xbox Series X will launch in holiday 2020, and despite the disruption cause by COVID-19, there's no delays expected. In fact, it has been suggested that Sony won't delay its new console unless Microsoft postpones the new Xbox.
Source: The Verge