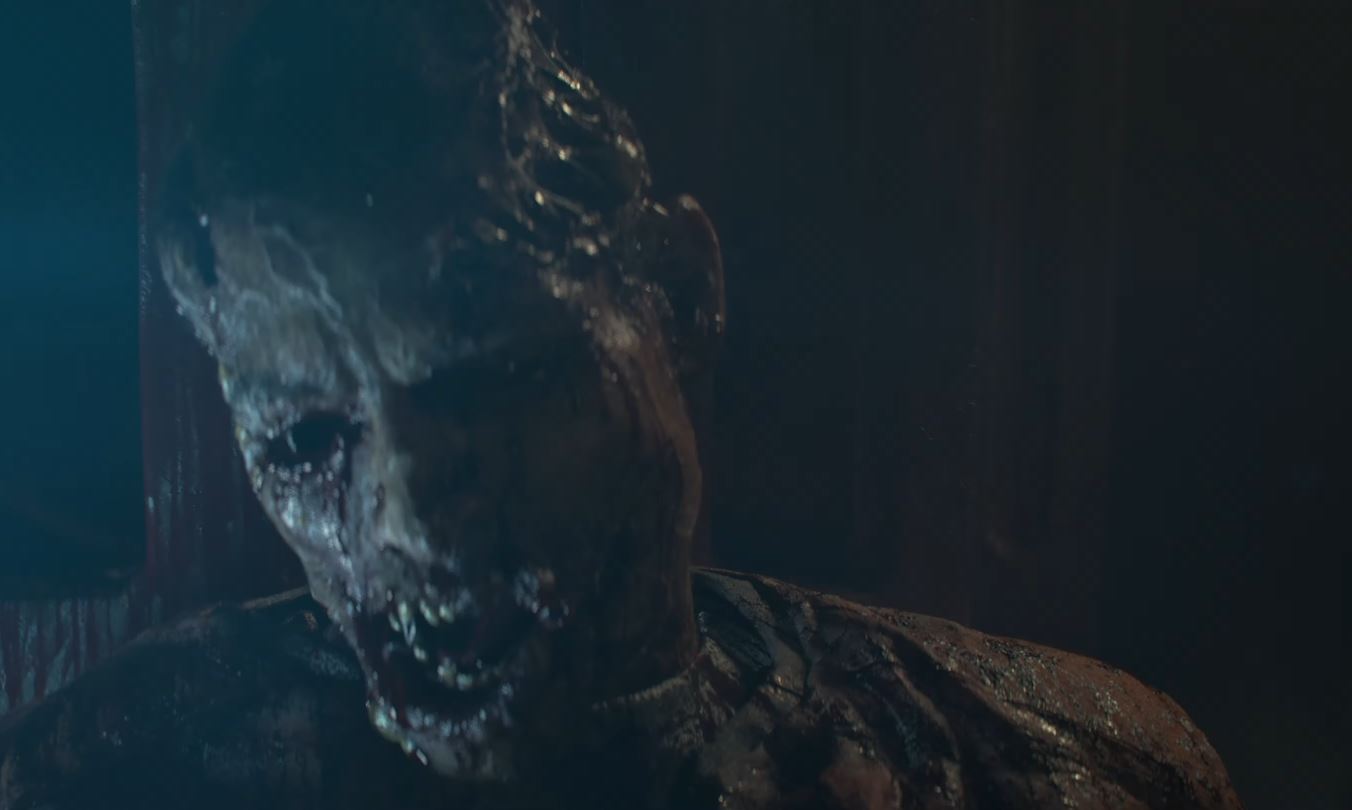 Striking Distance Studios has released a blood red-band version of its reveal trailer for The Callisto Protocol, which was unveiled at The Game Awards 2020, and its a fair bit gorier this time around.
This red band trailer only has one or two new clips, which just show the protagonist of the trailer dying up close and personal to the monster in his cell. It certainly seems like Glen Schofield and the team behind the game will be pushing the boundaries of gore and survival horror.
You can watch The Callisto Protocol's red-band PS5 reveal trailer below:
The Callisto Protocol was announced last week and instantly became a game to keep an eye on due to its focus on reviving the Dead-Space style of survival horror, although the game will be set in the PUBG universe. We got a chance to chat with Striking Distance about how they are utilising the PS5 to create The Callisto Protocol earlier this year. You can read our full interview here.
The Callisto Protocol releases for PS5 in 2022.