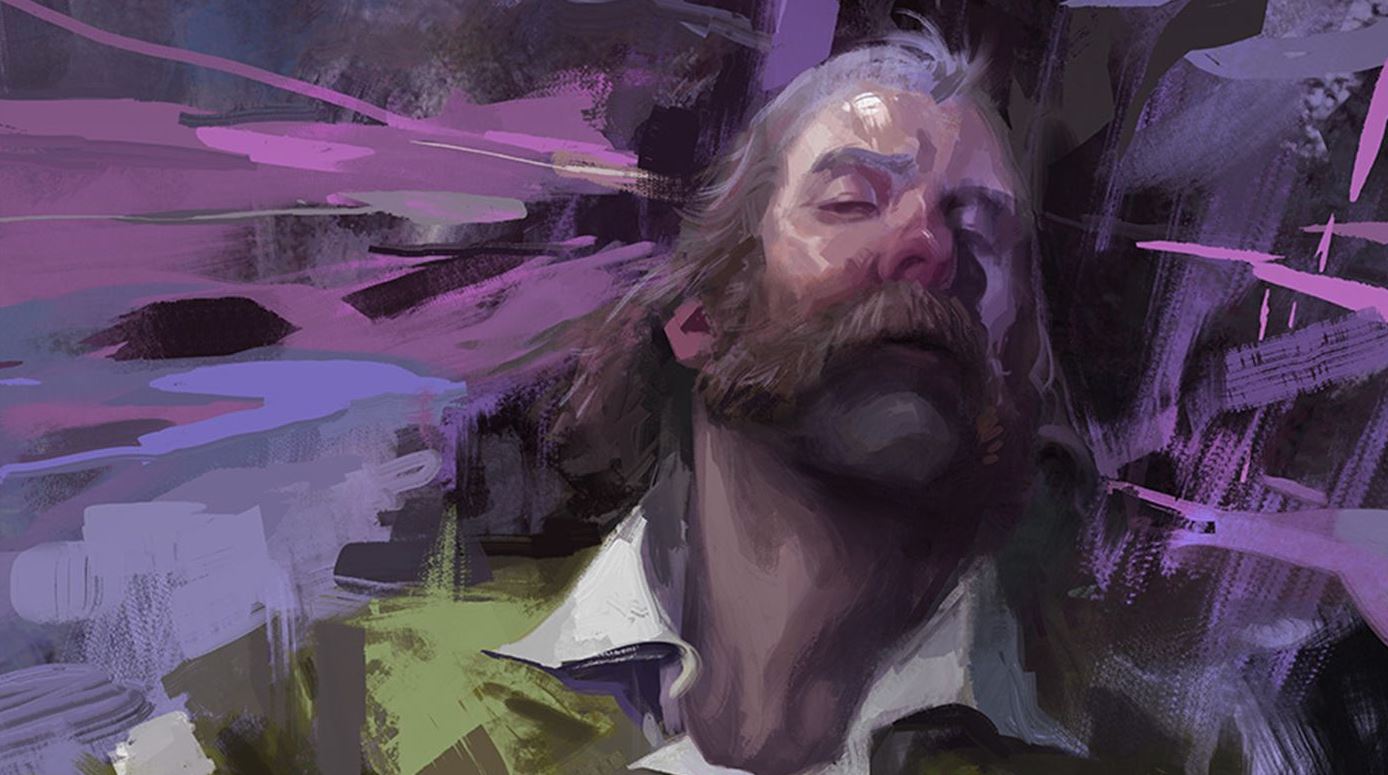 Disco Elysium is now officially out on PS5 and PS4, but the launch appears to not have gone as smoothly as we had hoped. Some people have been reporting huge performance issues on the PS5 version of the game, including frame-rate drops and buttons not registering.
We have played about three hours of the game and haven't experienced any huge issues, but there is some stuttering when going up and down stairs. We also have had some odd pathing to interactive elements in the environment, but beyond that, our experience has been very smooth.
However, not everyone has had the same luck. Multiple threads on Reddit have reported some serious issues like huge frame rate drops only an hour into the game. One player is having issues getting their button presses to register. Another thread delved into some bugs, with comments highlighting frame drops.
So, what exactly is going on here? The likely answer is that these issues are completely random when it comes to whether or not you get them. Some people right now are probably playing the game flawlessly, while others are having to deal with multiple issues at once.
Related Content – Sony PS5 Complete Guide – A Total Resource On PlayStation 5
Our suggestion right now is to wait for Studio ZA/UM to issue a statement on these problems and a patch or if you are willing to take a risk buy it now with the 20% discount and wait for those patches to come if you encounter any problems. Of course, there is no guarantee Studio ZA/UM will patch the game, but we can't see them leaving the game as it is for some people. It also seems like the PS4 experience is smooth without any of these issues.
Have you been experiencing any issues with Disco Elysium: The Final Cut on PS5.
Disco Elysium: The Final Cut is available now on PS5 and PS4.
Source – [Disco Elysium Reddit]