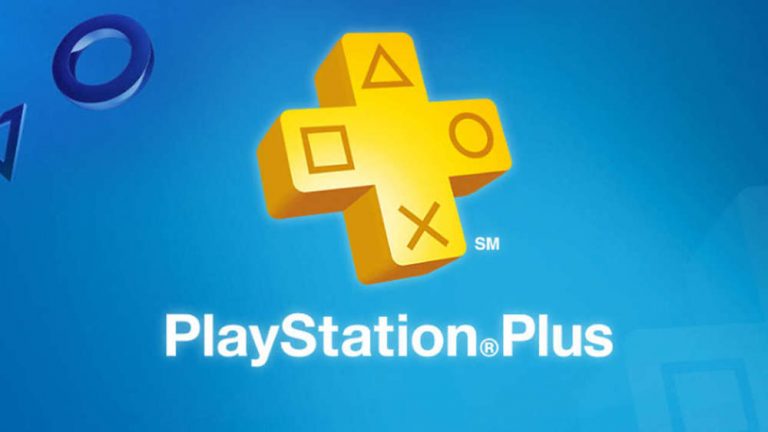 This is a nice little deal if you happen to swim in the waters of the UK PlayStation Store, as Sony have taken 50% off of the cost of a PlayStation Plus one month subscription – reducing the price from £6.99 down to £3.49. The promotion is set to start on 17/01/2020 and will run through to 31/01/2020.
You can take advantage of this offer by heading over to the link, here.
It's a pretty handy deal this, because it allows you to dip in and take advantage of all the benefits that PS Plus has to offer, including this month's free PlayStation Plus games which include Goat Simulator and the fantastic Uncharted: Nathan Drake Collection.
Related Content – All Free PS3, PS Vita, PS4, PS5 PS Plus Games
Additionally you can catch our February 2020 PlayStation Plus PS4 free game predictions here.
If you're new to PlayStation Plus and want to know exactly what the benefits are of a PlayStation Plus membership, you'll find all the useful information in the PlayStation Plus service summary below:
Join us today to discover:
• PS4™ Online Multiplayer: whether you're looking for opponents or teammates, PlayStation®Plus allows you to enjoy PS4™ games with others online
• Monthly Games: download 24 hand-picked PS4™ games every year at no extra cost: yours to keep and play throughout your membership.
• Exclusive Discounts: get special offers on PlayStation®Store games and add-ons.
• Online Storage: receive 100GB of cloud storage for your PS4™ game saves.

This subscription is a paid-for ongoing subscription and a recurring subscription fee will be deducted from your wallet every month.
• Recurring subscription fee: £6.99 every month, until otherwise notified by email to the email address registered to your account.
• Billing frequency: every month.
• Subscription duration: ongoing until cancellation.

You can cancel your subscription at any time so that your subscription will expire at the end of the then current month. This will stop future payments of the subscription fees but you will not receive a refund for payments already made.

Instructions on cancelling your subscription can be found here: https://www.playstation.com/get-help/help-library/store—transactions/payments—refunds/how-to-cancel-a-service-subscription/.
Source: Official UK PlayStation Store