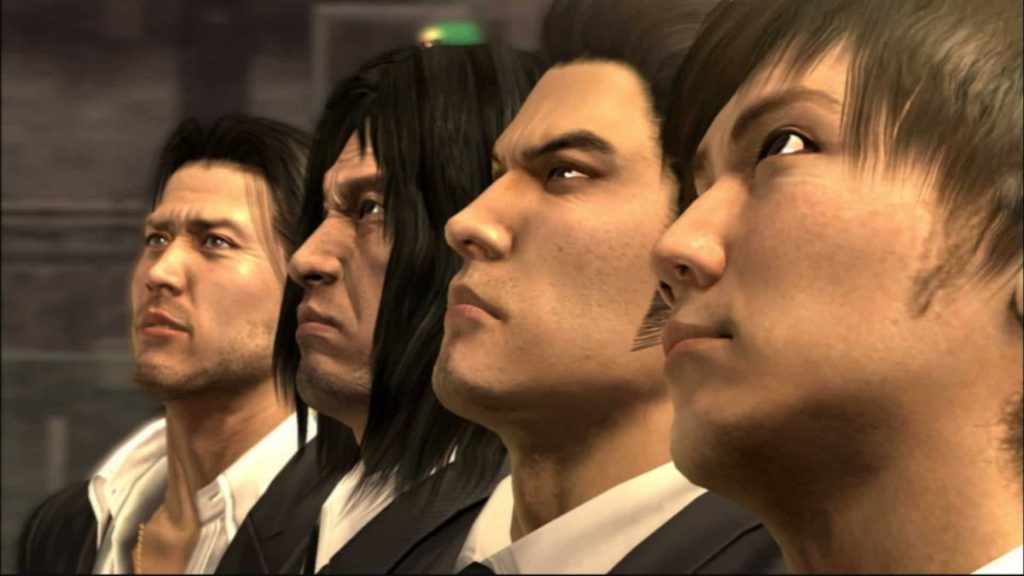 SEGA has released Yakuza 4 PS4 into the wild today, meaning there's just one more title due to come out before the entire franchise is playable on Sony's current-generation console. Yakuza 5 is arriving in early 2020, and Yakuza 3-5 will be bundled together in a physical collection in February if you fancy waiting it out.
Yakuza 4 PS4 Out Now
Yakuza 4 was originally released in Japan on March 18, 2010 and later arrived in the US and UK a year later. Set one year after the events of the previous game, Yakuza 4 introduces three additional protagonists outside of series staple Kazuma Kiryu: Masatoshi Tanimura, Shun Akiyama, and Taiga Saejima.
SEGA has also added new areas to the familiar Kamurocho setting, including a huge rooftop area that stretches across much of the town, back streets, and the underground, which includes the sewers, parking lot, and shopping arcades.
The PS4 remaster of Yakuza 4 includes a number of enhancements over the original PS3 version, including 1080p visuals, a buttery-smooth 60fps, and extensive re-localisation. "The English scripts for each game have been reviewed, revised, and even rewritten in some cases," SEGA commented.
In addition, content cut from the original western version of the game will be included in the PS4 remaster, something which extends to all three games, not just Yakuza 4.
Here's some details on Yakuza 4 to whet your appetite:
Welcome to Kamurocho, Tokyo – a place where lives can change within seconds… and where your destiny is about to become entwined with the fate of four men trapped within a web of deception and betrayal. Yakuza 4 on PlayStation 3 throws you into a deadly world of honour, money and gangland violence.

The story starts with a mysterious moneylender called Shun Akiyama, who stumbles across a dangerous situation involving two clans which spills into murder. With the two Yakuza gangs involved in an increasingly volatile confrontation, three other men are dragged into the struggle for money, power and influence.