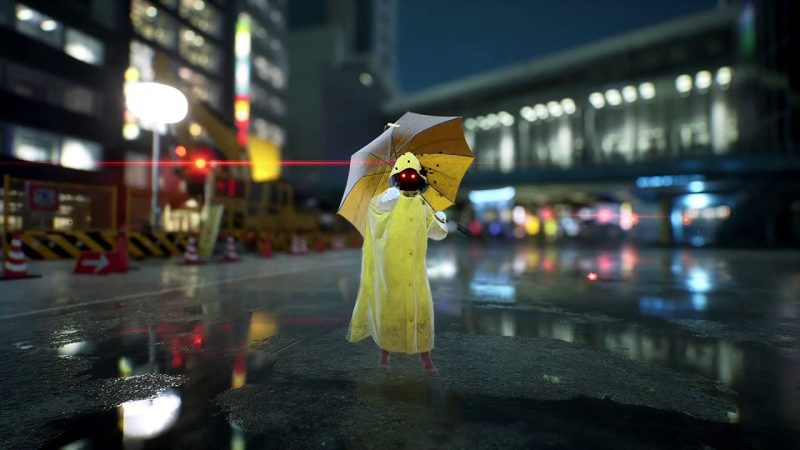 Ghostwire: Tokyo will be launching on March 25, 2022, putting it at almost a month away at time of writing. A new leak however seems to have revealed a new aspect to the games release that Tango Gameworks had yet to share.
Twitter account PlayStationSize revealed Ghostwire: Tokyo – Prelude, The Corrupted Files, a title for what could potentially be a comic of sorts, and an image to go along with it.
There's no info on what this is, though purely from the image shown it looks like it could be some sort of comic that provides further backstory to the characters we'll meet come March.
Recently, Tango Gameworks gave us the opportunity to take part in a hands-off preview of Ghostwire: Tokyo, where we learned more about the story, the gameplay, and what we have to look forward to.
You can check out our preview to learn more about why in the case of Ghostwire: Tokyo – come for the storytelling, stay for the cats.
Source – [Twitter]