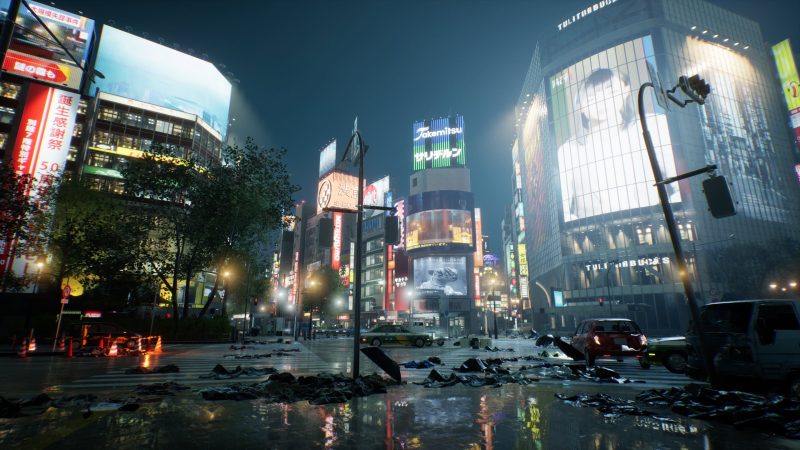 Ghostwire: Tokyo's release date was leaked previously as March 24, 2022, but we now know the true date is March 25, 2022.
The news was confirmed when the official PlayStation YouTube channel made the airing of a new showcase public, a little over a day before it goes live.
In the description for the video, it reads "Face the unknown in Ghostwire: Tokyo, launching March 25, 2022 on PlayStation 5."
Now that we know the release date is only next month, we should expect the showcase tomorrow to be filled with a good chunk of gameplay for players to see.
Ghostwire: Tokyo is the final of two games releasing exclusively on PS5 while being published by Microsoft. Like Deathloop before it, deals had already been made to secure console exclusivity on PS5 before Zenimax was acquired.
Even though this is the last time we're likely to see a release in this manner, it still has an odd feeling to it. Although it seems that odd feeling will just have to be what we get used to, when you consider that Bungie is now owned by PlayStation.
Source – [YouTube]