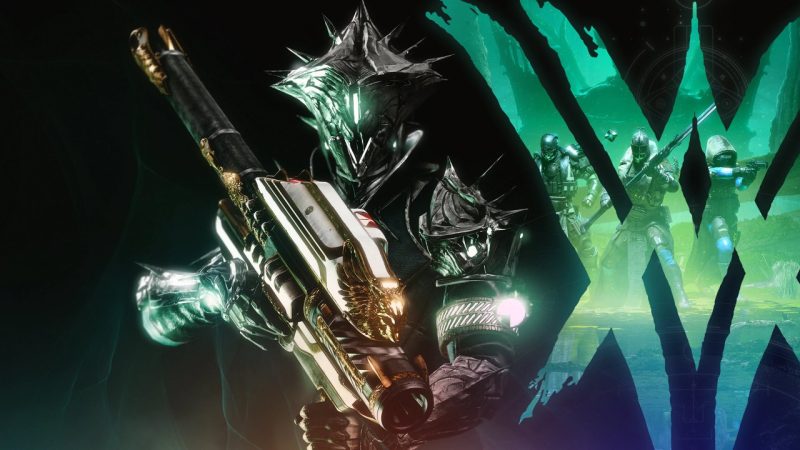 If you hadn't heard, Sony announced they've purchased Bungie for a cool $3.6 billion. Of course huge deals like this don't just happen overnight, and this one was reportedly in the works for six months.
Website GamesIndustry.Biz's Christopher Dring reports that "The deal was in the works for the past 5/6 months. Its not a reaction to the Take-Two/Zynga or Microsoft/Activision deals."
This news isn't surprising, as it should be clear to anyone that these deals take longer than a couple of weeks to work out. However it still stands that it is insane to see the announcement hit just after Microsoft's, and just before that Take-Two's purchase of Zynga.
Already it has been a crazy year for acquisitions, and we know that won't end anytime soon. Jim Ryan has already confirmed we can "expect more" regarding PlayStation acquisitions, and it's doubtful that the rest of the industry is done making acquisitions for the year.
Source – [Twitter]