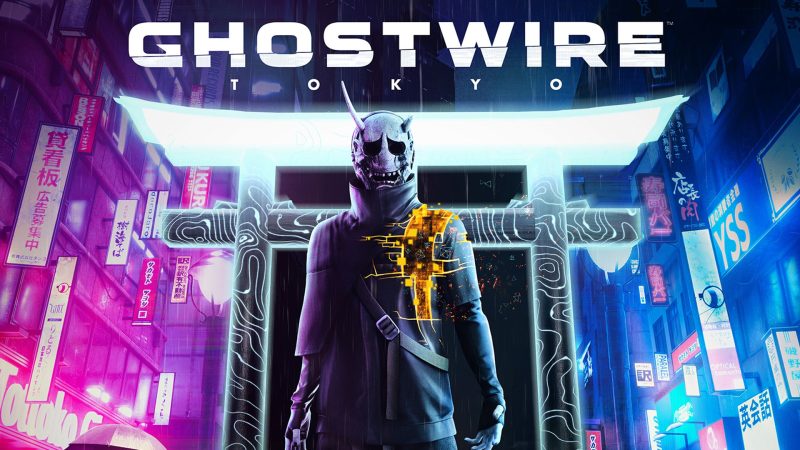 Ghostwire Tokyo now has a release date, after it was spotted on the PlayStation Store as releasing on March 24, 2022.
It should be noted that neither developer Tango Gameworks nor publisher Bethesda have confirmed this release date yet, but it would make sense as it was expected to be releasing in 2022.
There's also the fact that it was recently rated in Korea, and that the release window was previously specified as being Spring 2022.
So while it remains unconfirmed, its appearance on the store is very likely the intended release date, barring any delays.
Ghostwire Tokyo is the last game from Bethesda that will launch as a PlayStation console exclusive, after Zenimax was purchased by Microsoft.
It's already an odd situation to think about, but Microsoft's acquisition of Activision Blizzard puts a whole new set of questions into the mix as to what PlayStation players can expect to see available on their platform of choice.
Source – [Gematsu]