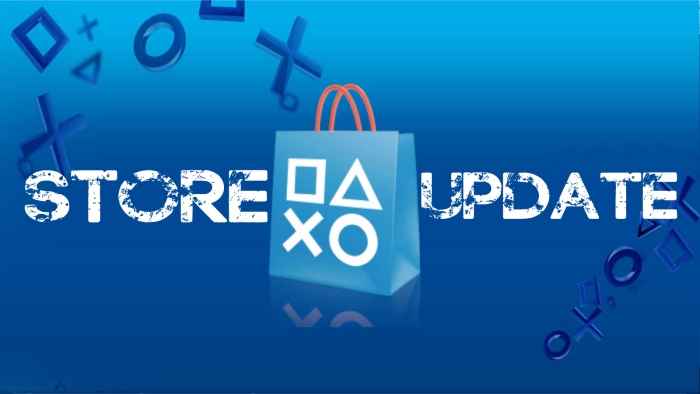 The new PSN Store update for December 6 brings with it a host of PS4 games that you can digitally download.
Alongside the free December PlayStation Plus games, highlights this week include Locoroco Remastered, the Horizon Zero Dawn Complete Collection and colorful new platformer, A Hat in Time.
Get the lowdown on the latest PS4 games coming to the PSN store update next week. Also, don't forget that you'll be able to download the Monster Hunter World PS4 beta, and pick up some discounted games in the PS Plus December sale.
Also, you should check out some of the best PS4 games coming out in 2018!
PSN Store update – December 6
A Hat in Time
Battlestar Galactica Deadlock
Boiling Bolt
Chaos on Deponia
Dead Rising 4: Frank's Big Package
Horizon Zero Dawn Complete Edition
Invector
Jak II (PS2)
Jak 3 (PS2)
Jak X: Combat Racing (PS2)
Justice League VR: The Complete Experience
Let Them Come
LocoRoco 2 Remastered
Mitch: Berry Challenge
NeverEnd
Oh My Godheads
Snow Fortress
Squareboy vs. Bullies: Arena Edition
Steep Winter Games Edition
Tokyo Xanadu eX+
The Walking Dead: A Telltale Series Collection
Check out the PlayStation Store for all the latest sales, and don't forget to grab your December PlayStation Plus games, which include:
Darksiders II: Deathinitive Edition (PS4)
Kung Fu Panda (PS4)
Until Dawn: Rush of Blood (PS Plus bonus - PSVR required)
That's You! (PS Plus bonus - PlayLink)
Xblaze Lost: Memories (PS3)
Syberia Collection (PS3)
Forma 8 (PS Vita & PS4)
Wanted Corp (PS Vita)