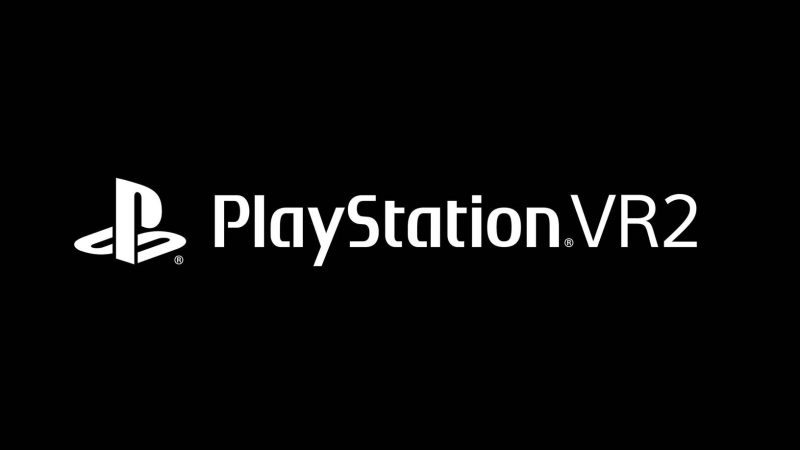 PSVR 2 Launch Titles, PSVR 2 Games, PSVR 2, PSVR 2 All Launch Games – Sony's PSVR 2 is in the pipeline and looks set to be a marked improvement over its predecessor, with specs that compare favourable to competing headsets and a controller that doffs its cap to the DualSense's haptic feedback capabilities.
However, PSVR 2 will only be as good as its games, and we know of a few in existence. But what will be the PSVR launch titles? Here's what we know so far.
---
PSVR 2 Launch Titles – A Complete List
Sony hasn't officially confirmed anything for the PSVR 2 launch lineup yet, but we can speculate based on what we know is coming out for the system. At the moment, there's not an awful lot to go on, so we'll update this article as more info becomes available.