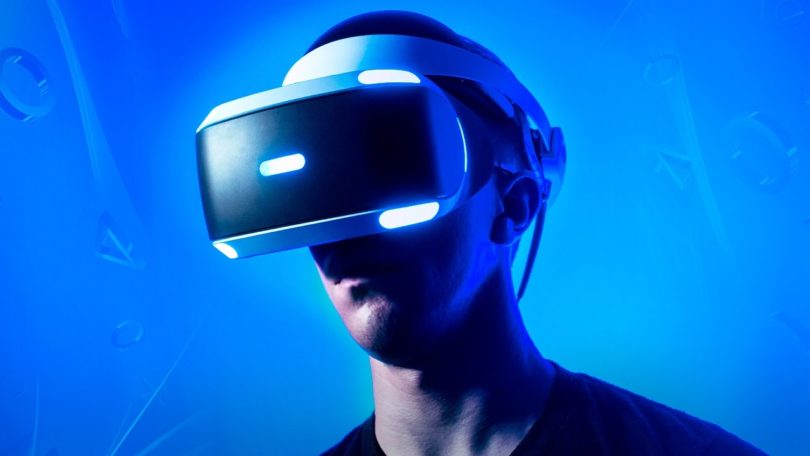 Sony has filed a new patent indicating that PSVR 2 (or perhaps even the existing PSVR headset in the future) will be capable of allowing users to stream live eSports events.
Sony Patent Points To PSVR eSports Streaming Capabilities
The patent description suggests that users would be able to move freely around the competitive playing field to enjoy the experience fully. Here's the description:
Another way of accomplishing a more immersive interactive experience is to use a head-mounted display (HMD). A head-mounted display is worn by the user and can be configured to present various graphics, such as a view of a virtual space. The graphics presented on a head-mounted display can cover a large portion or even all of a user's field of view.

Hence, a head-mounted display can provide a visually immersive virtual reality experience to the user, as the HMD renders a three-dimensional real-time view of the virtual environment in a manner that is responsive to the user's movements. The user wearing an HMD is afforded freedom of movement in all directions, and accordingly can be provided a view of the virtual environment in all directions via the HMD.
Nothing has been confirmed by Sony yet, so take this all with a pinch of salt, as it may not even materialise. Likewise, we've heard nothing about a PSVR 2 from the horse's mouth yet, so don't get your hopes up.
[Source – Sony Patent via The Game Post]