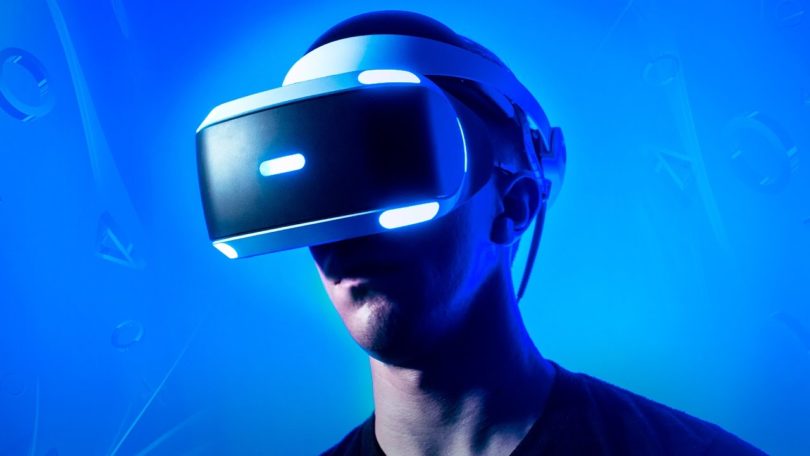 PlayStation VR has proven itself as a viable platform for innovative gaming, with Sony releasing groundbreaking titles every week from a variety of developers. Now well established in it's third year, PSVR is hitting its stride, with a variety of quality games reaching critical mass and meriting mainstream attention.
Related: Best PSVR Games
PSVR had a bit of a rut earlier this year, with a month or two sliding by without many notable releases. But over the last few weeks, one milestone game after another has been popping up unexpectedly in the PlayStation Store. The last month has brought us Down the Rabbit Hole, The Walking Dead: Saints and Sinners, Pixel Ripped 1995 and Gorn. There haven't been a ton of games, but the quality has been through the roof. And this week marks the arrival of a game from Wolf & Wood Interactive, one of the best developers working in the VR space:
Hotel R'n'R
You might not recognize the name Wolf & Wood Interactive, but if you are a PSVR fan, you are certainly aware of The Exorcist: Legion VR, one of the best PSVR titles on the market. Though Wolf & Wood seem to focus primarily on horror titles (they are also responsible for A Chair in a Room: Greenwater), Hotel R'n'R seems to be somewhat lighter in tone (though that pesky devil still manages to show up).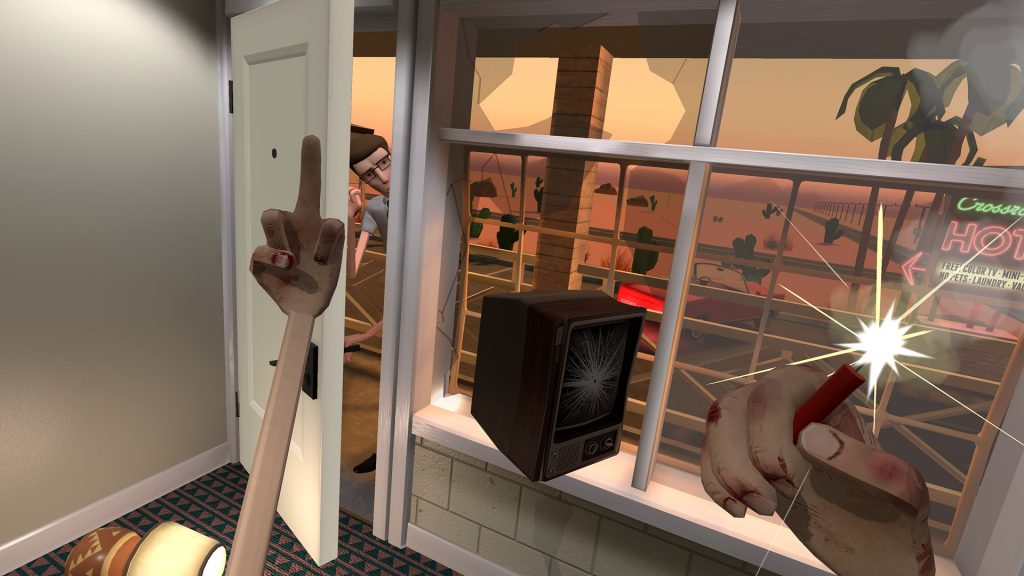 Players take on the role of a rock star, somehow pressured by the devil to do a ton of damage to hotel rooms in order to gain his favor and achieve life-long fame and glory. Why doesn't the devil like hotel rooms? Bit of a mystery, really.
Here's some text from Hotel R'n'R's Steam Page (where the game carries a positive rating) to give you an idea of the tone:
"You are a failed musician who makes a deal with me, the Devil. I give you musical talent, infamy and hard cash, and all you have to do is smash up some hotel rooms for me.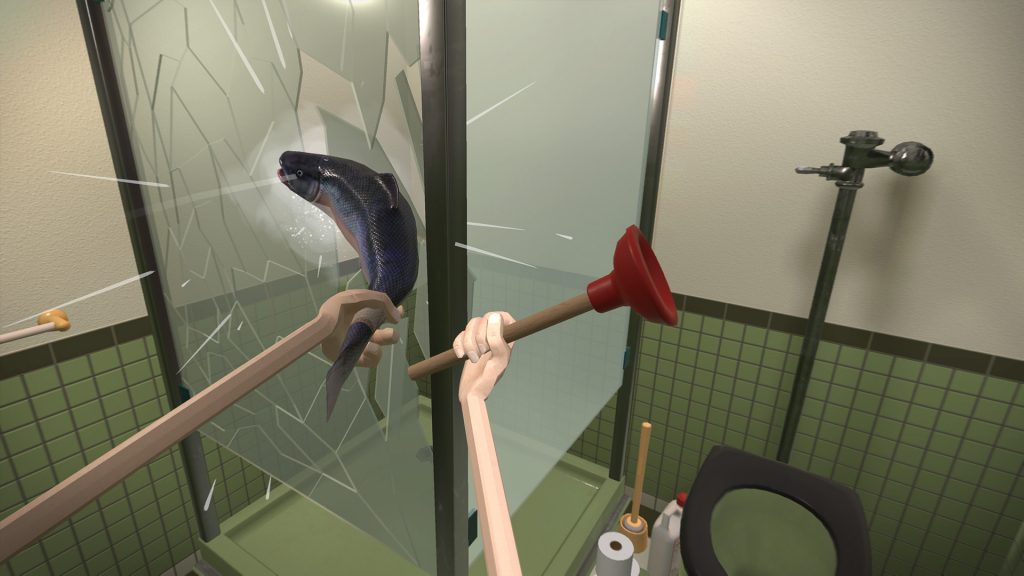 "Each hotel is a unique playground of things to explore, interact with and ultimately destroy. You have time to plan your attack before raising too much suspicion, but once the fireworks start be careful that the maid or hotel manager don't get into the room.
"As you build up infamy and cash, you can unlock a whole pawn shop of oddball weapons, modifiers and performance enhancers that are designed to give you many more creative ways to cause mayhem."
So, there you have it. Smash stuff up, move on, repeat. This sounds like a winner to me, and the trailer is hilarious. Can you throw a television in the hotel pool? Indeed you can! What more could you want from a game like this?
Are you looking forward to Hotel R'n'R? Let us is know in the comments below.