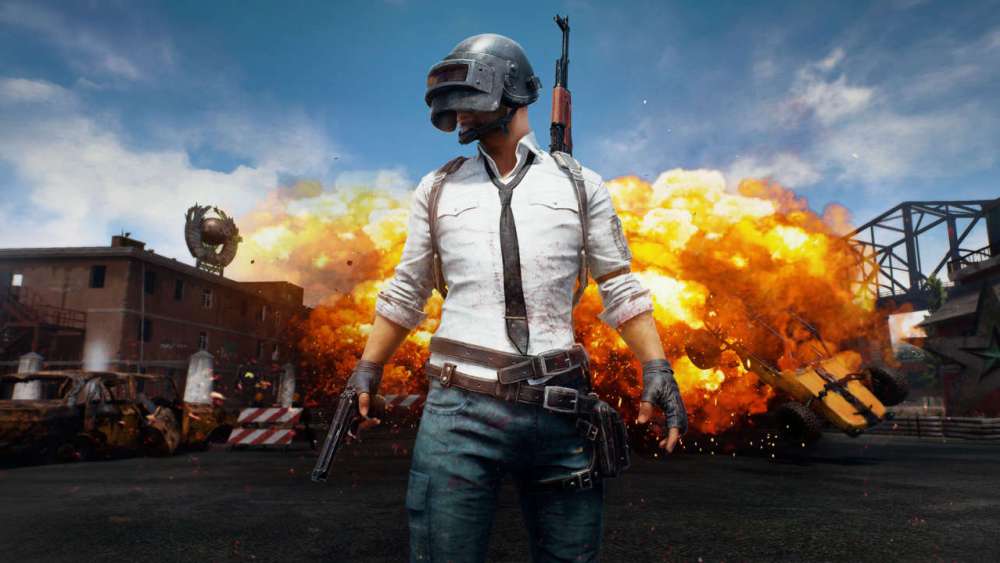 PUBG Corporation has announced that PUBG Season 4 will arrive on PS4 and Xbox One later this summer, and is now available for the PC version of the battle royale title. The new content comes with the Survivor Pass 4: Aftermath, and its first update, v4.1, is also now available to download. A concrete release date for the PS4 version has yet to be confirmed.
PUBG Season 4 Confirmed For PS4
PUBG Season 4's main focus is a revamped Erangel map, as outlined on the official PUBG website:
PUBG SEASON 4 unveils a stunning new visual update for Erangel and reaches back into the undiscovered history of the infamous island that captured the world's attention with Battle Royale. Erangel, which has a special home in the hearts of many of us, now features refreshed buildings, upgraded graphics, and some revelations as to the island's combat-scarred history.

Since launch, millions of players have dropped into Erangel to take part in PUBG's heart-pounding take on Battle Royale. It's with that same passion that we dove into this visual update with the goal of bringing our most classic map in line with our more recent offerings, all without losing the magic that made it a fan favorite in the first place.

To the players that helped us fine tune the island during our recent testing, we salute you. This island is your home, too. From standard complexes to major landmarks like Mylta Power, we've improved the graphical quality of Erangel's various areas and terrains across the board.
As mentioned, PUBG Season 4 will launch for the PS4 later this summer, but for now you can check out details on the update here. When you're done with that, have a butchers at the trailer below.
PUBG is the brainchild of Brendan 'PlayerUnknown' Greene, and launched for the PC back in March 2017 via Early Access. The game eventually made its way to the Xbox One in September the following year, and hit PS4 in December 2018.
The game has proved a massive success, selling over 50 million copies worldwide by June 2018 and has notched up over 400 million players to boot.