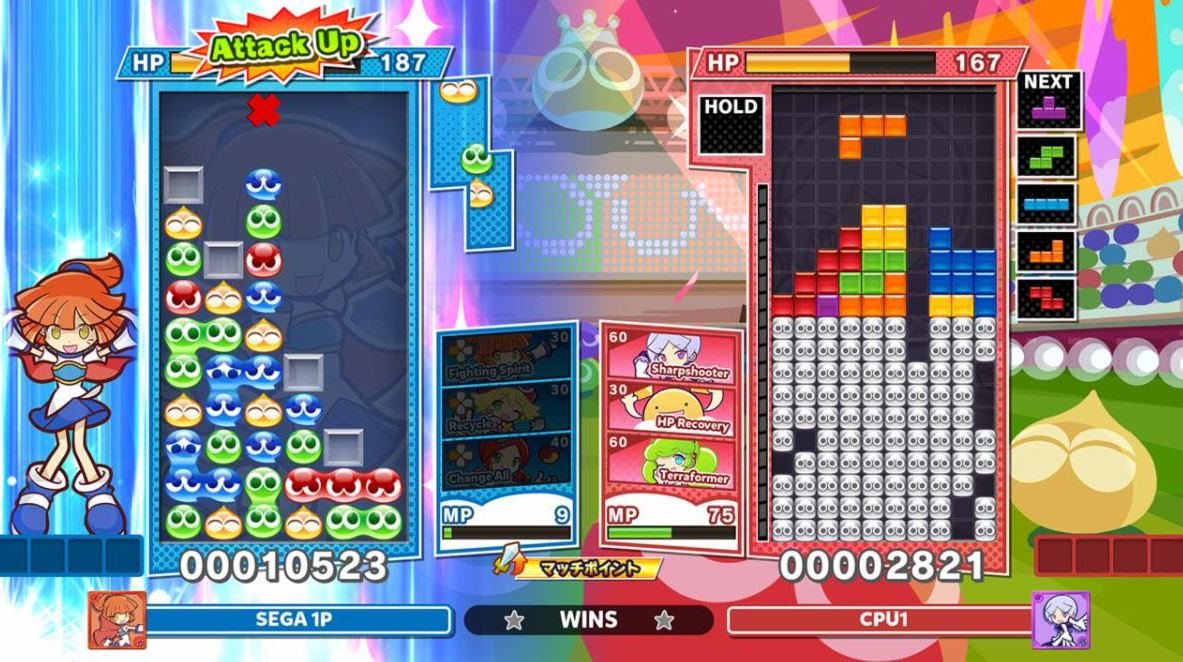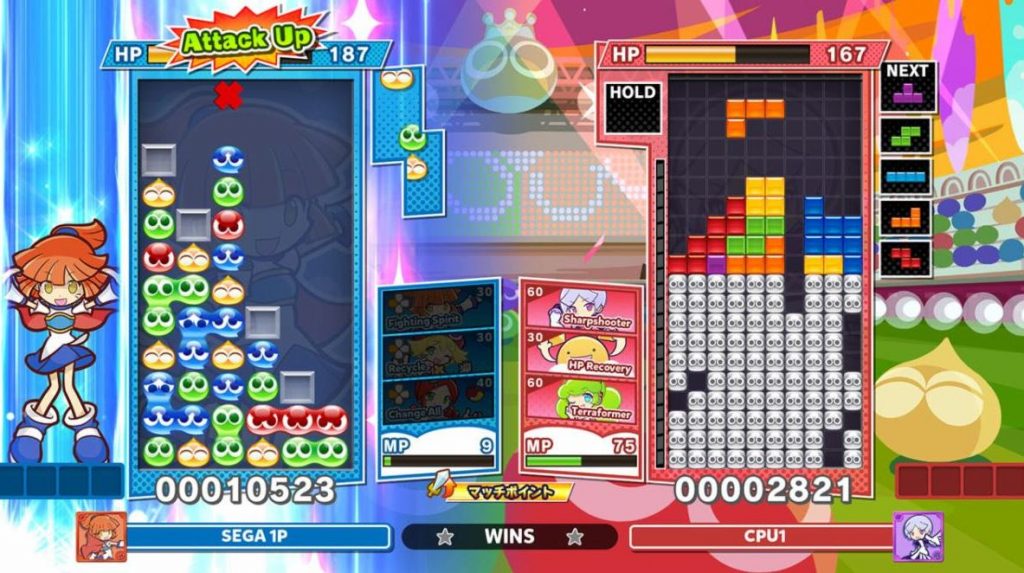 SEGA has announced that Puyo Puyo Tetris 2 is coming to PS5 and PS4 this Holiday. With, the PS4 version dated for December 8, 2020. The PS5 release will come this Holiday.
Puyo Puyo Tetris 2 brings a new skill mode with character skills and improved online modes. On top of that, four-player co-op is coming in a variety of modes with an extensive amount of post-launch content set to arrive after launch.
Watch the Puyo Puyo Tetris 2 PS5 and PS4 reveal trailer below:
Stack, chain, and combo your way to victory in the ultimate matching of two puzzle game legends! Pre-order now and get ready to traverse dimensions and experience brand new worlds in time for the holidays, with the PC release fast-dropping onto Steam in early 2021.
Puyo Puyo Tetris 2 releases for PS4 on December 8, 2020. The game comes to PS5 this Holiday.