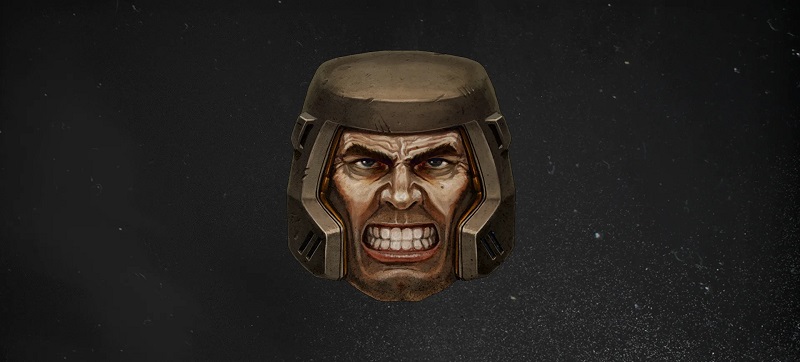 This year's QuakeCon was an epic event for a multitude of reasons, one of which was that we saw the return of the original Quake brought to modern platforms on PS4, and now we officially have a PS5 native update for the game that is free to all current owners, adding support for 4K resolution, 120 FPS and the DualSense's adaptive triggers.
Bethesda announced the news via a blog post which lists the upgrades that players can expect to see on top of an FAQ that does point out a significant fact for those who had already started playing the game through the PS4 version, that save files from the PS4 version of the game will not transfer over to the PS5 version.
It's a little unfortunate but this also usually means there are separate trophy lists, so at least you can enjoy getting that platinum twice if you've already gone that deep. At least you can check out the FPS that started it all right now, since the update is currently available.
Source – [Bethesda]