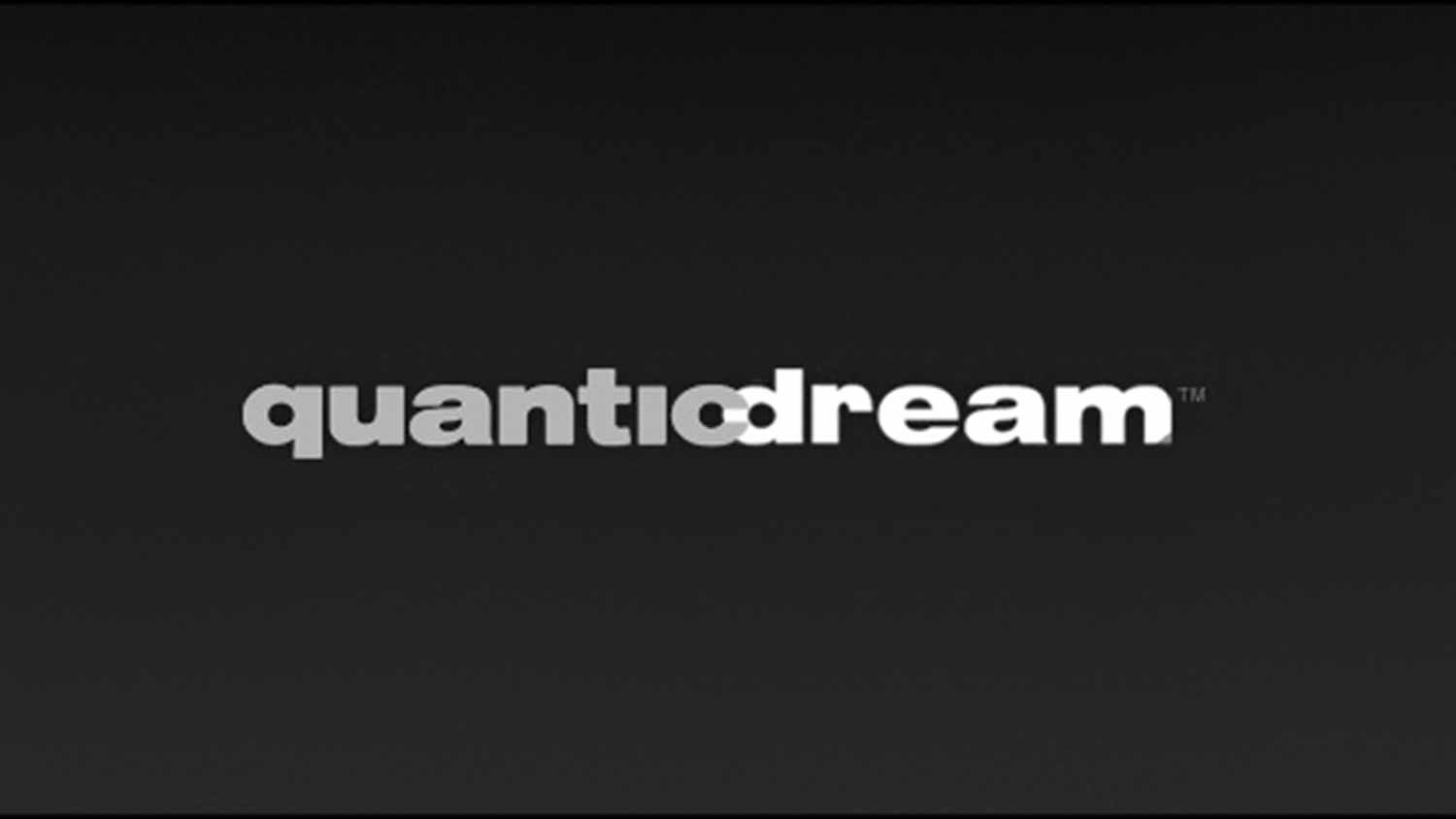 On the day of their 23rd birthday, Quantic Dream announces via an official blog post that they're going to be self-publishing from here on out. Here's what the Heavy Rain developer had to say:
"After 23 years of learning, discovery, and growth, the studio is now going independent — and we have become masters of our own destiny."

"The last two years have been exceptional: the success of Detroit: Become Human; the growth of an incredible global community; the launch of our games on PC – these are just a few of our highlights. Thanks to Detroit: Become Human, we've been able to realize the vision we held dear since the creation of Quantic Dream."

"This new venture will allow us to make decisions in total independence, and to address the technological and strategic opportunities of next-generation platforms. It will also allow us to help other developers, by providing investment and development support, so that they can fully express their talents. We want to support creators of original projects and help them, in turn, to achieve their vision and offer quality, ground-breaking experiences."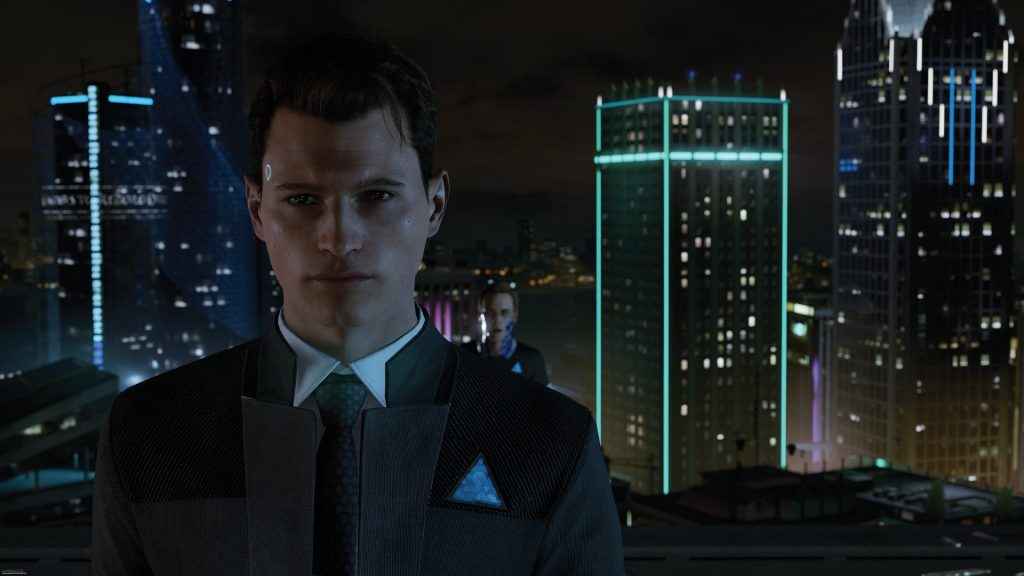 Breaking Programming
Whilst it is not stated outright, there is a noteworthy detail in the post. They seem to suggest that they will invest and publish titles from other developers, as well as their own. For those of you concerned that this might mean they're taking a new direction in regards to their style of games, fear not, as that does not seem to be the case. The developer goes on to say:
"Quantic Dream is evolving, but the studio remains true to its roots. We continue to believe that interactivity can be a means of artistic expression, that passion and sincerity are our best allies in reaching gamers, and that the values of humanism, solidarity, and inclusiveness that we have championed in our games for 23 years are more necessary now than ever before."
This sounds reassuring if you ask me. I hope this means we can expect see more choice-based interactive dramas from them in the future – never a bad thing.
Source: Quantic Dream Official Blog